Welcome
The Geek Whisperers is a podcast produced in the free time of its hosts.
We've started Season 2 which is centered on talking about careers: particularly about the career success of high tech leaders who have navigated the nonlinear career path. Listen, enjoy and please be sure to share.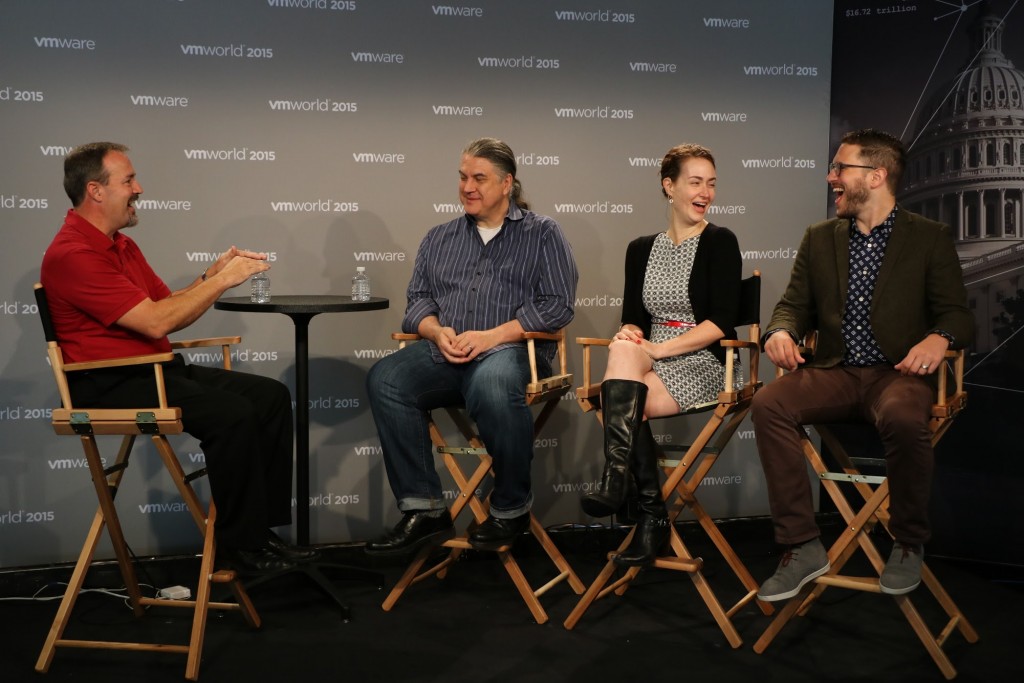 Know of (or want to be) a guest? Think about unique angle to your story and tweet at any of us.
Season 1 covers a number of topics and can be summed up by "we don't do Social Media." You can listen to all of our podcasts under All Episodes.
It's worth noting that we are paid to share our expertise, but it's not because we do this show. Amy & Matt are busily employed and John is available for consultation.