About Us
The Geek Whisperers is a podcast produced in the free time of its hosts.
We've started Season 2 which is centered on talking about careers: particularly about the career success of high tech leaders who have navigated the nonlinear career path. Listen, enjoy and please be sure to share.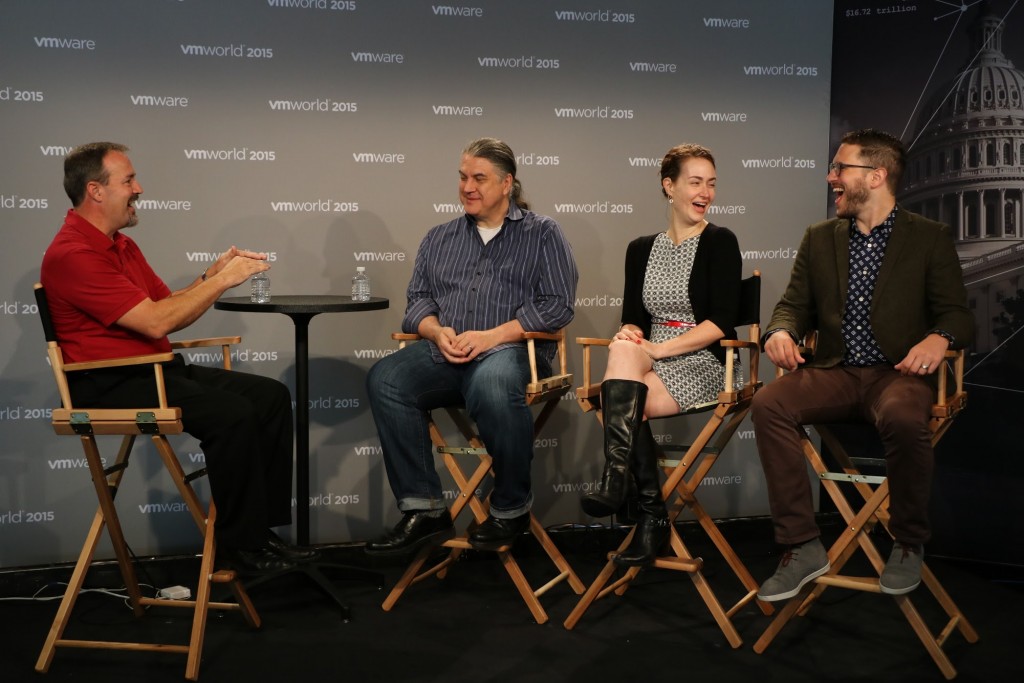 Know of (or want to be) a guest? Think about unique angle to your story and tweet at any of us.
Season 1 covers a number of topics and can be summed up by "we don't do Social Media." You can listen to all of our podcasts under All Episodes.
The Beginning
The Geek Whisperers came to be in 2013 based on one too many good conversations we could no longer keep private. Focused on Social Media and Community for Enterprise IT, our home base is High Tech, but we all look far beyond our field and current communities for inspiration.
Meet the Geeks!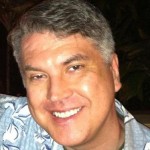 John Mark Troyer: Loves his life, his wife, his job, and his community. Been labelled a social media godfather, scientist, and entrepreneur, but at this point just focuses on being himself.  @jtroyer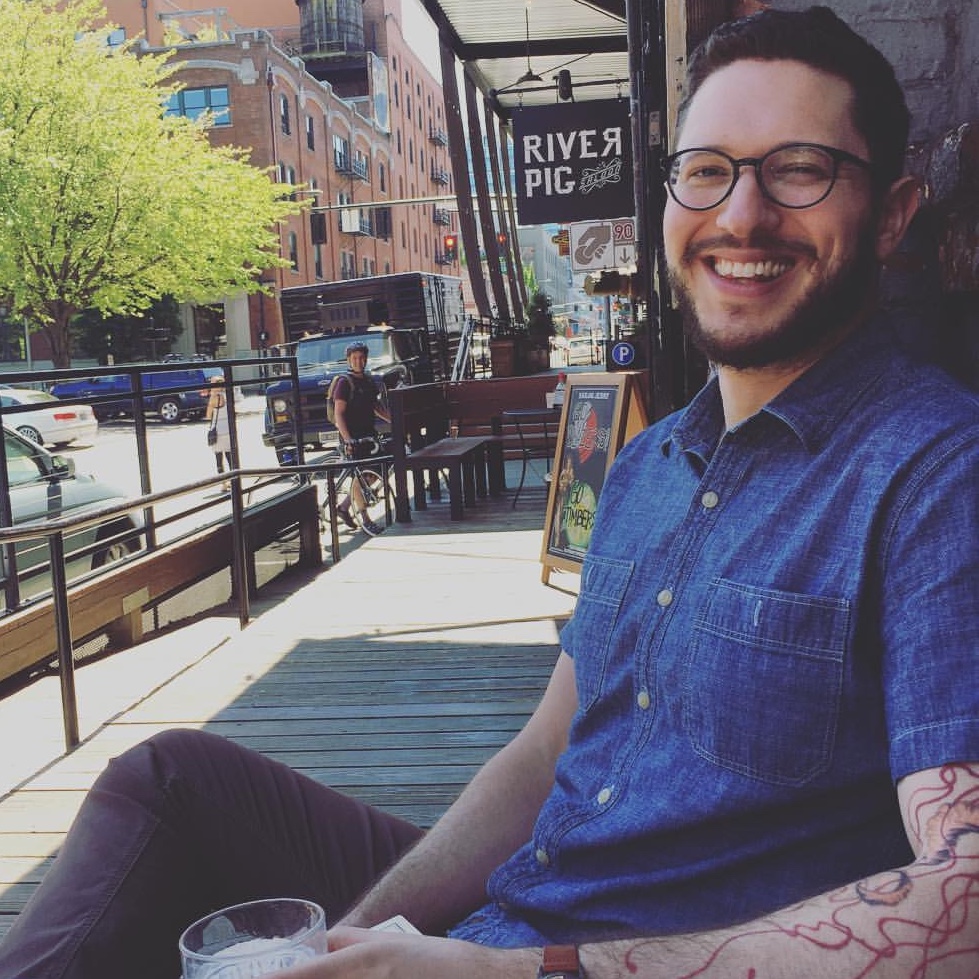 Matthew Broberg: A Technologist forever changed by Twitter. Focus on product marketing, advocacy and community, but may be mistaken as paid by tweet, pun or code snippet. @mbbroberg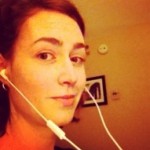 Amy Lewis: Fell into social media tech marketing and hasn't looked back since. Vocal fan of bacon and running, Amy can be found in the kitchen and at industry events with equal frequency. @CommsNinja
It's worth noting that we are paid to share our expertise, but it's not because we do this show. Amy & Matt are busily employed and John is available for consultation.