Social Media Tips & Tools
Social Media: it's allowed us to build communities at record speed and spam people even faster than that. We've explored a whole lot about doing the former and getting beyond the latter.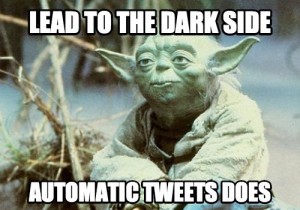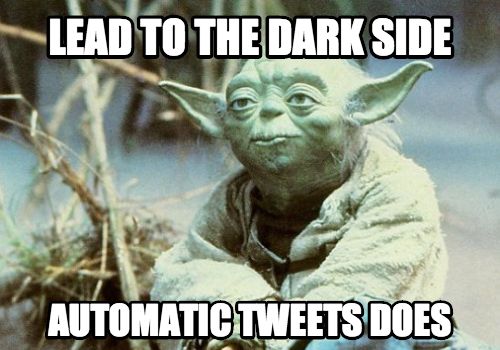 Here are some headlines for the next generation of marketers:
Build Community, Not Campaign Codes
Know Your Audience
Will I buy your software because Taylor Swift says I should? Probably not. But if Swift On Security says so, I'd consider it. Here's where we explore the idiosyncrasies of our audience.
Put in The Sweat
Lastly, make your life a little easier with the right amount of automation: