Recorded live at VMworld Barcelona, your favorite Geek Whisperers explore our always-on culture, questioning responsibility in this flat world of ours. We're joined by special guest Han De Leenheer.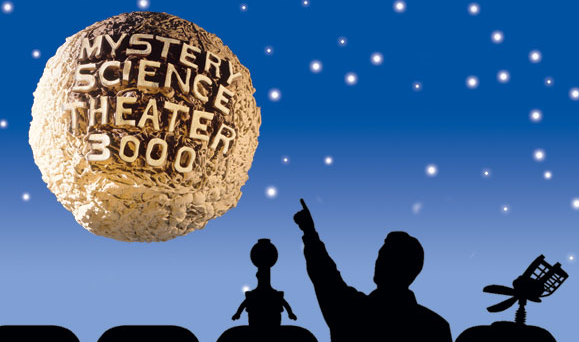 We get into:
Disclaimers in social media
Always-on representation
Does official spokesmanship matter anymore?
Career limiting tweets
We come out with some simple rules too:
Don't talk smack about competitors
Don't talk smack about other parts of the organization
We have to be able to make mistakes
And we're especially fond of Hans' one liner for questionable tweets: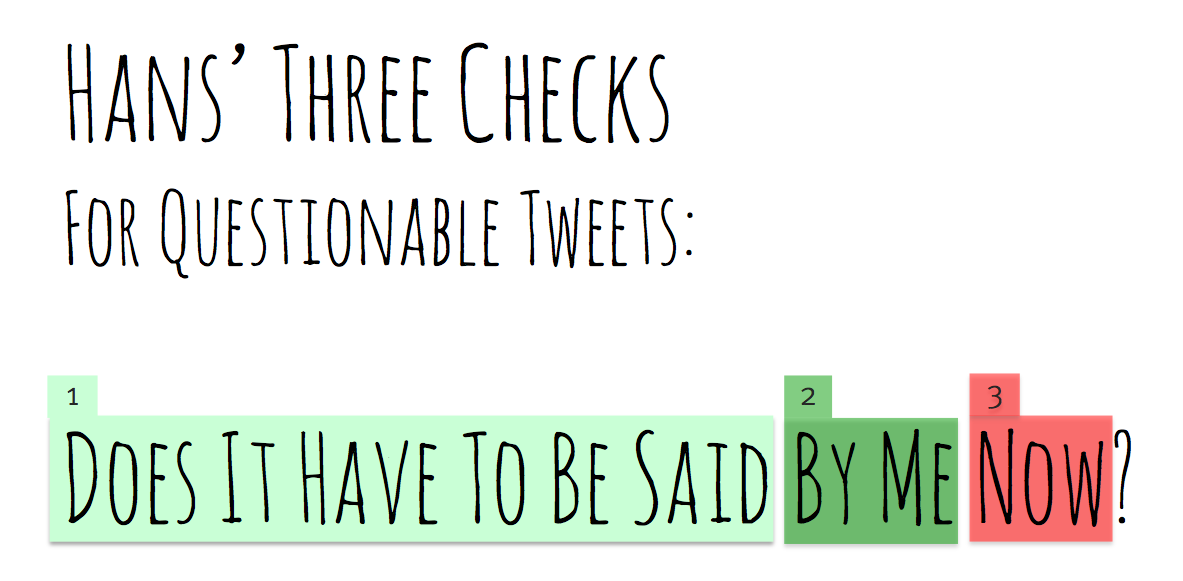 Do you have a story of a career-limiting tweet or a vPaparazzi moment? Share it here!
Podcast: Play in new window | Download
Subscribe: RSS