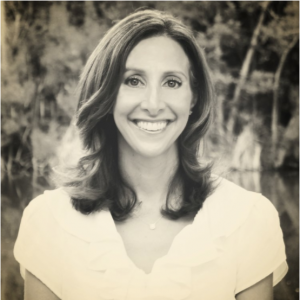 How many emails is too many emails when you're talking to a recruiter? And how do they get paid? We answer these questions and many more this week with Liz Bronson. Liz is a recruiting consultant and was the recruiter during the early years of VMware. Her business focuses on the crazy portfolio of technology companies we know and love, so it's a special opportunity to get her advice. She takes some time with us to fill in the gaps and refresh all our memory on how to be a great job candidate. Some highlights:
Before actively job hunting, do some soul searching
Good to keep passively job hunting too
Be prepared for an initial conversation (ex. look at the freaking website)
3 major types of recruiters: Internal, Retained Search, Contingent
Know how they're paid
How a recruiter works to prompt a hiring manager
How often is too often to ping a recruiter? (Recommendation to check-in once a week)
Remember to be respectful to the recruiter. She is the gatekeeper
What do recruiters have a say or not?
Best advice of the whole show: the first offer you get is not the best and final offer
Truck of money jobs will not make you happy for very long
"Nobody's life changes more than yours when you take a new job." Ask the questions you want answered
Don't ever complain about your past job. You're making a first impression, keep it positive
Liz can be found on Twitter, LinkedIn or her Website for consulting. If you want to dig deeper into the role recruiters play, you can revisit Jill Jubinski's episode on technical matchmaking and our conversation with Andy Trullo.
Podcast: Play in new window | Download
Subscribe: RSS