Do Tech Recruiters have souls? We've often wondered. The Geek Whisperers have more faith after hanging out with Andy Tullo. He's a entrepreneur focused on recruiting in our fast-growing Enterprise Tech scene.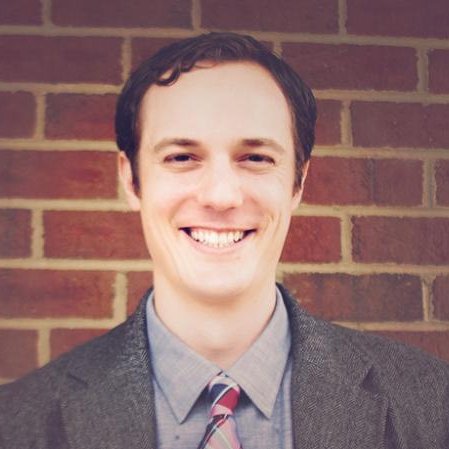 We discuss:
Vetting company culture before you sign the paperwork
Positive psychology in the workforce
Finding great places to work by matchmaking the right way
Core values of the people in leadership
How to research as someone looking for a job
Glassdoor as a piece of the puzzle (take it with a grain of salt)
Watch social media of a company
Follow their influencers – do they represent a culture you want to be a part of?
Don't be scared to reach out to individuals who work for the organization
Asking the right questions
Listen to the stories that tell you
Listen for passion
Listen to what was rewarded and what was punished
Do people work for (or quit from) a manager or a company?
Impact of a sloppy hiring practice
Tolerating behavior is a sign of company culture
Careers and lives are intertwined
Seeing opportunity in everyone
How do you measure your own success?
Self-awareness
Strength Finder as a tool toward self-awareness
Andy is easy to find. Give him a shout on LinkedIn, Twitter or at his company website, Permahub.
Thanks for listening!
Podcast: Play in new window | Download
Subscribe: RSS