Jill Jubinski is technical recruiting done right. We talk with Jill, Technical Community Evangelist for IBM's Blue Box. We discuss how she talks to people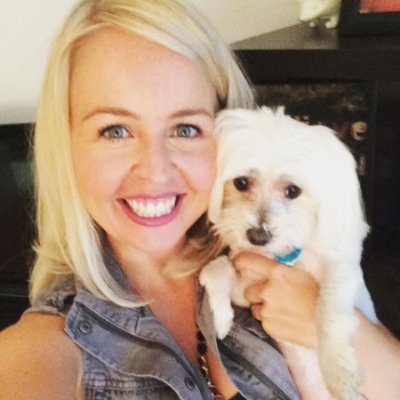 as people and turns that into value for companies and recruits alike.
We get into:
Recruiter-ish — she lives outside of the HR org chart
Reports up to the office of the CTO (sitting with Evangelists)
Expertise of focusing on recruiting in the OpenStack environment
Focus on a meaningful culture with recruits having a great experience
Attends a lot of events (and now keynoting more of them!)
Earned her current status through community engagement over many years of effort
The stats show that employee referrals matter more than anything else
You still may need a resume to get in the door, but face-to-face passion shines through
Traditional recruiting misunderstanding the goal of butts-in-seats
Using Twitter as a real person who likes engineers
Treating recruits as others want to be treated
Sticking to her strengths in recruiting even while tempted to learn more about the tech
Playing the match making game with poorly written job descriptions
People playing to their strengths on the recruiting and recruited sides
Getting along with the rest of an organization when playing the unicorn recruiter
Jill, also known as Hug Dispenser, is an incredible recruiter, speaker and community evangelist. Read more of her ideas on hugdispenser.com.
Podcast: Play in new window | Download
Subscribe: RSS