In our most confrontational podcast yet, your faithful Geek Whisperers paint a picture of overlapping skills that don't always play nicely together. Yes, we talk Public Relations and its often tense relationship with Social Media teams.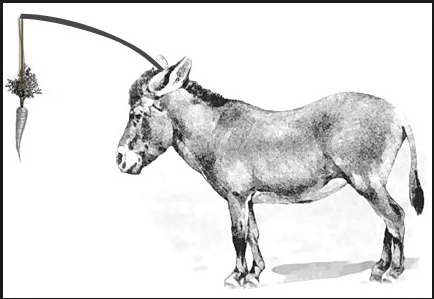 DISCLAIMER: We apologize in advance to our friends in Public Relations. Better yet, if you're offended and/or opinionated, join us on our next show recording! (Click to tweet us)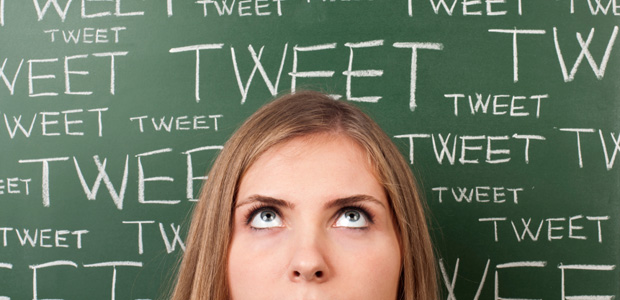 Back to the show notes:
Each of us has a point to make accompanied by an observation. In some particular order, here they are.
Amy –
Point: "I'm not 13 and I don't tweet for a living" 
Pushback: There's a great deal of strategy – even an art – to doing this social media engagement well. Respect it and acknowledge it's not about being on one platform or another.
Bonus Point: People's public image on social media is not 100% who we are. Listen in to understand this line a bit more.
Matt –
Point: "Your people are not better than my people" 
Pushback: Influencers are best when matched to an audience. When you need more context-specific influencers, social media influencers can be much more powerful, even if they don't work for a giant press company.
Bonus Point: Remember a large part of cross-org success is speaking similar language. Analytics are the great equalizer.
John –
Point: "Don't pitch, make friends" 
Pushback: A common theme for some to get on Twitter is about tweeting more headline links to press releases. Don't make it that – talk to those who you want to know and hope to influence.
Bonus Point: Give another listen to our podcast with Sunshine on how to be in rapport with your audience.
Other references:
And remember, if we're wrong or you just want to even out the discussion, come on the show! We'd love to have you there.
Podcast: Play in new window | Download
Subscribe: RSS