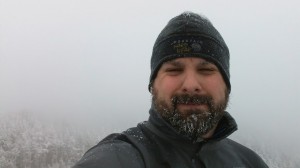 Our guest: Ethan Banks of Packet Pushers. Our mission: How much is a geek worth these days? Ethan is a blogger, columnist, co-host of the Packet Pushers podcast, as well as being a network architect.
There's a New IT Tribe of technologists who have become social communicators. They do it because they love doing it, but if we don't put a value our own time, are we undervaluing ourselves?
These IT influencers are gathering together their own communities of IT practitioners. These are people that IT vendors really want to talk to. With online ads and email spam becoming ever less effective, who else can they turn to but the bloggers? And why not pay them?
We tried to stick to the color of money in this week's podcast, but we also wandered into topics of integrity and endorsement, career paths, employer attitudes and the little discussed joy of just getting to talk to smart people about new ideas and new technologies.
Links: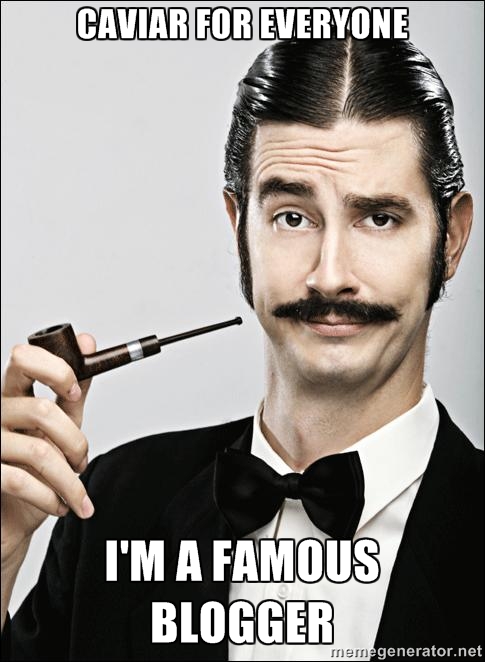 Podcast: Play in new window | Download
Subscribe: RSS