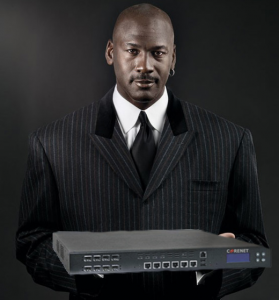 Your Whisperers of the geek banter amongst themselves this week, digging into a metaphorical boatload of content:
Consumer Marketing vs Enterprise Tech Community
Consumer celebrity for hire
Leveraging celebrity outside of community
Pop-up communities: for and against
Transient vs permanent communities
Brand influence, community strategy and "geek sourcing"
We make reference to:
As always, we'd love your feedback!
Would you buy a router from Michael Jordan? Do you like the idea of pop up communities?
Let us know with a comment or a tweet!
Podcast: Play in new window | Download
Subscribe: RSS