What would the impact be if four colleagues got together and created a blog? This week we talk with three of the guys who run VMGuru.nl — Erik Scholten, Edwin Weijdema, and Anne Jan Elsinga — live at VMworld Europe in Barcelona (Their fourth major contributor, Alex Muetstege, was not at the event.)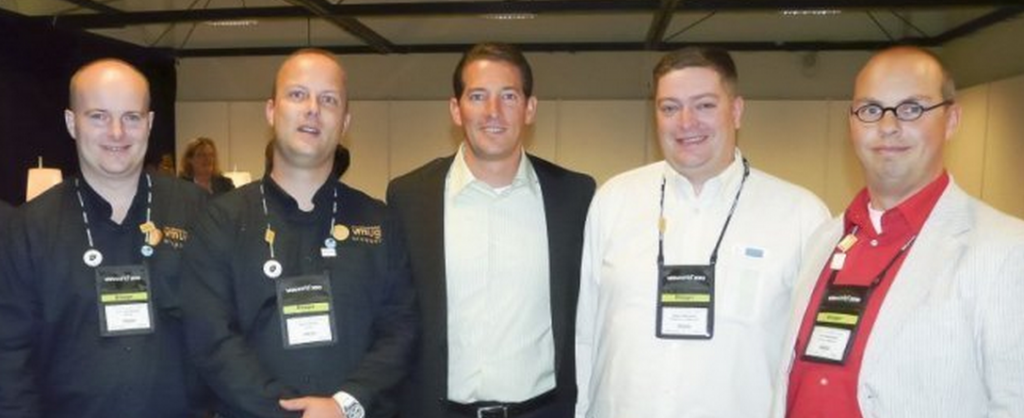 If you are a marketer and would like insight into how an influencer blog evolves and why bloggers do what they do, this is a good podcast for you. If you're thinking of starting a blog and wondering what the future might look like if things go well, you'll also be interested in how the VMGuru guys do it.
VMguru.nl started as blog covering VMworld, and the guys have kept up the reporting year round. By combining forces, they have kept up the volume over the years, and always come in force to VMworld, with cameras and laptops in hand. Some of the things we talked about:
Evolution of the trade press
Layering the blog on top of your career
How they interact with their sponsors and their employer
Giving value to their readers
Working as a collective
Nights and weekends
Effectively working at a conference
How they like vendors to interact with them
Social media has a lot in common with enterprise solution sales and consulting
What their audience wants to know
Bonus: In this small segment of today's recording Amy laughed four times. Can you spot each time Amy laughs?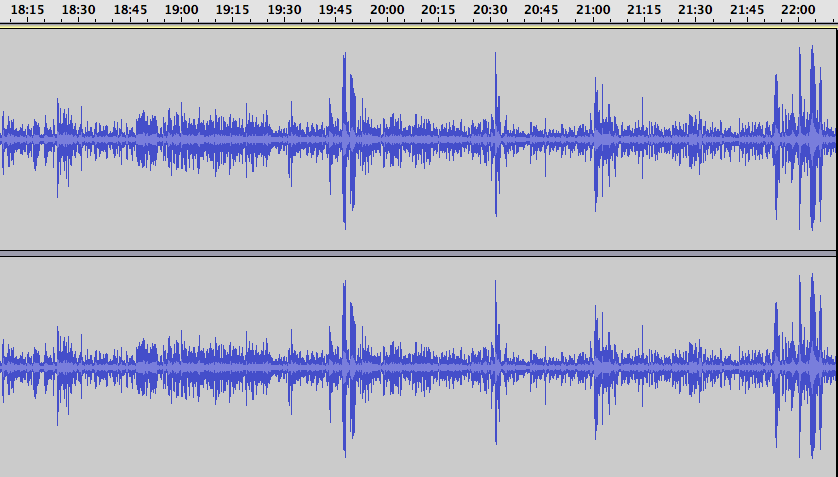 Podcast: Play in new window | Download
Subscribe: RSS