Susan Fogarty, Editor-in-Chief of Network Computing joins us on this return to our Star Wars ways.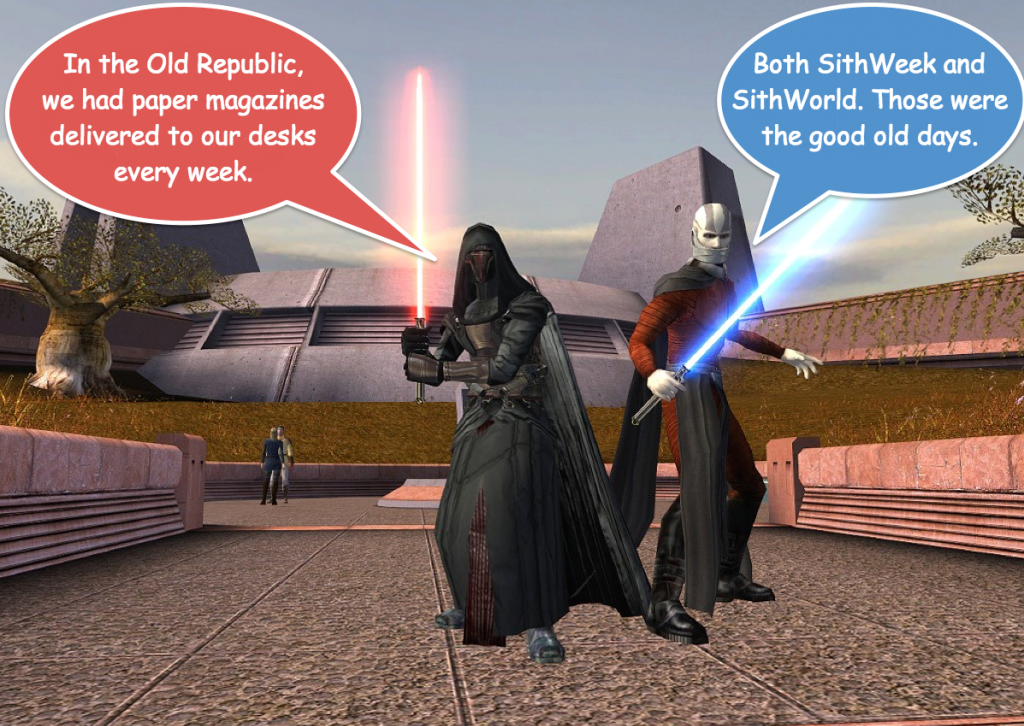 On the podcast we compare the time when the IT Media peacefully governed the galaxy to the Old Republic. We also discuss:
How Susan hates feet and clowns
How some people can make money writing for magazines
Bloggers as both the sources of content and the competition for eyes
The challenge of bringing Twitter chat onto a website
John makes mention that Webinar sucks and could be better
Matt cringes at the idea of a new metric of engagement
Amy totes the stick-it-in-the-eye value of Geek Whisperers
Persona management of personal brand vs corporate brand
Ethics of freelance Influencers
If you are looking for an opportunity to write up technology on Network Computing, don't be shy about reaching out to Susan!
And because the Internet never forgets, here's John Mark Troyer as a Wookie along side Steve Herrod. The full video is here.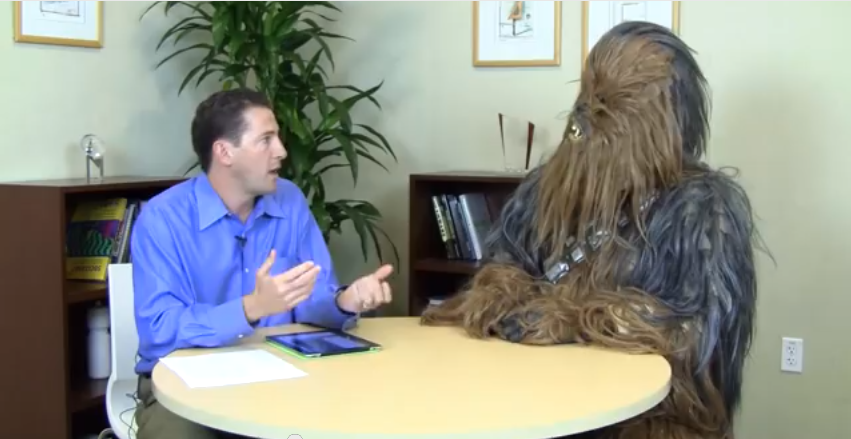 Podcast: Play in new window | Download
Subscribe: RSS