The Geek Whisperers crew is proud to have serial entrepreneur and former Microsoft employee Marc Farley on our third and final podcast from VMworld 2014. This episode was recorded on day 3 and you can hear it just a little bit.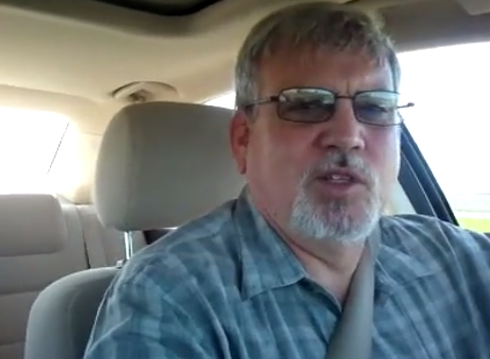 Our theme is career change, and Marc has been the master of it. He most recently left Microsoft after an acquisition to head to Quaddra Software as employee #8. We discuss:
Why Marc changed again: "I just get energized by change"
"Speculative Employment" as a strategy
Why he can't afford a yacht – "I don't have a yacht, I have a renovated bathroom"
Career talk on stock and what it does to your income
Org chart issues when mapping to Unicorns
Cracks between the org charts
Our favorite episode with Chuck Hollis on personal and professional brand overlap
Competition in and out of a company
The mother of invention
The pork belly stock markets
Determine the best move between small and large companies
Negotiating social engagement at hiring
"Stealth mode" in startups and what Marc thinks of them
The bacon tree from vBacon (see below)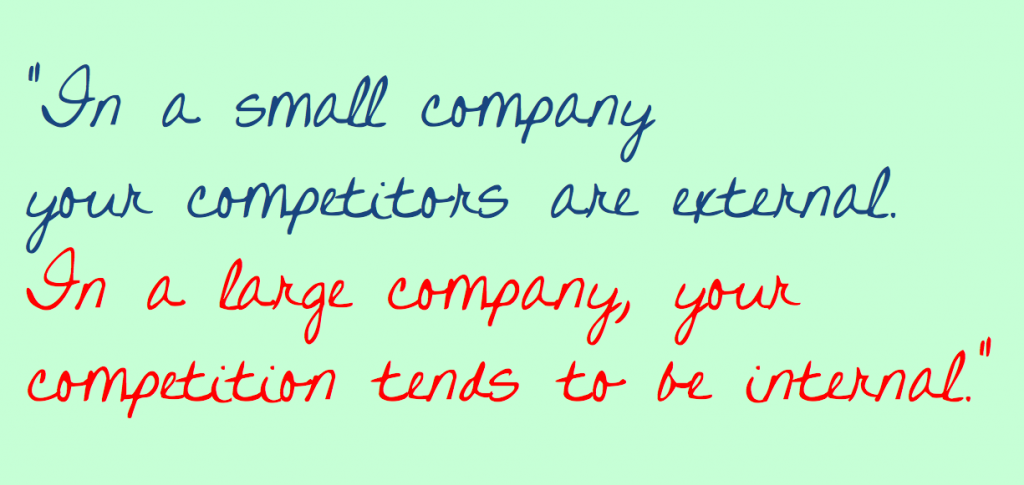 You can follow Marc on Twitter @gofarley and see his mind's eye on his blog.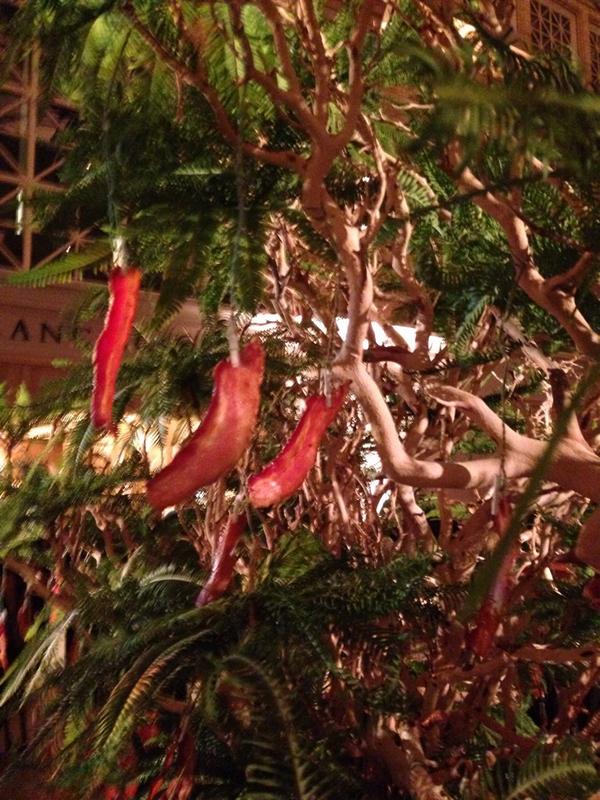 Podcast: Play in new window | Download
Subscribe: RSS