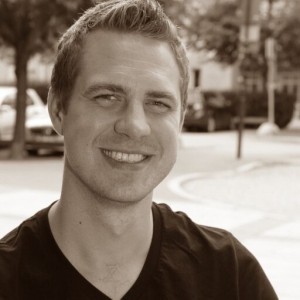 How do you get developers interested in your product? This week we talk with Jonas Rosland, a developer advocate for EMC's new CODE group.
Listening vs Talking
How does working with Developer differ from working with Sysadmins?
Why are developers "weird" if you've been talking with Sysadmins?
Emphasizing creativity – what you can make with this – over stability
Unfinished things over finished things
How does it work, not how much does it costs
Where do developer relations go in the org chart?
What kind of metrics do developer relations groups use to measure how successful they are?
Making yourself uncomfortable – meeting new people
IT admins are becoming more and more comfortable with code and scripting.
Getting your code out there is critical – often on github, but it could be elsewhere
Where are the developers located?
They're not at VMworld – you must go to their meetups
Go to the metopes about things you are interested in – you may meet people who are interested in your stuff too <- This, to me,  was the biggest and most obvious in retrospect but practical tactic we talked about in the podcast. Of course there are no meetups on your product yet – go to other meetups and find people who might have mutual interests.
But you never know – you have to go to different kinds of events and try and see and make mistakes.
It's about putting other people up on stage
Using the word advocate vs evangelist – you advocate for someone else – the developer – vs evangelizing – tell them your message – this is the most important principle we talked about.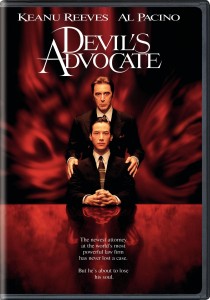 Podcast: Play in new window | Download
Subscribe: RSS