Greetings friends of and listeners to the Geek Whisperers. We have some news: at VMworld US 2017 we will record our 140th and final episode.
It is not with sadness or exhaustion we end, but a sense of satisfaction in completing what we hope will stand as a helpful body of work. Thank you for listening, for sharing, for creating with us.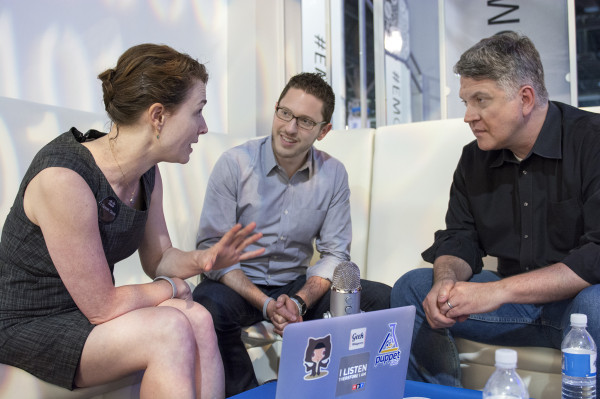 The show has forged a lifetime bond amongst the hosts, like a family who each has a role–metrics pusher, org chart hugger, tech philosopher–we'll let you assign names and see if they fit. All three of us were always on together (with one very rare exception), even when it was Skyping someone in, or acting like someone was still on the line if they joined late or life made them leave early. The Geek Whisperers evolved together in this fast-paced world, and it has been a gift like no other.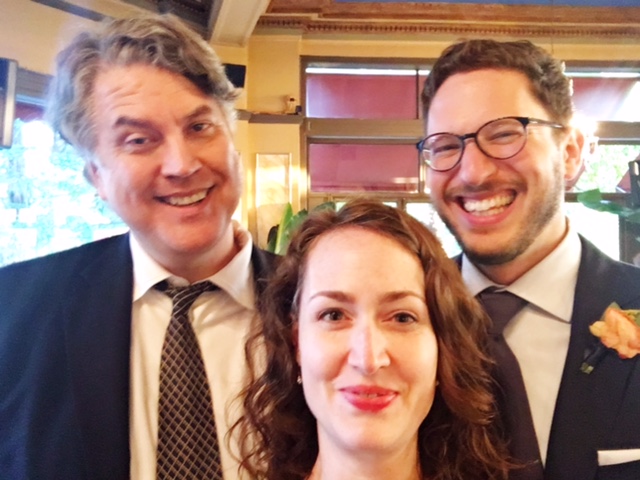 If you're reading this and have joined us recently, we encourage you to take the time to listen to the catalog of incredible guests we have gathered here. There are some gems that we have referred to and continued to learn from through the years. And if you're a long-time Geek Whisperers fan, there for the original stickers and the opening tracks, we hope you'll continue to stay with us until the aptly numbered 140th.
We have 5 incredible episodes to publish and one last one to record, and it's back at VMworld. Just like Twitter, where it all started. 140 characters and episodes later, what a long strange trip it's been. Thank you for everything.
The Geek Whisperers, better known as @jtroyer @commsninja and @mbbroberg