Your regular Geek Whisperers crew dive back into the depths between corporate and personal brands.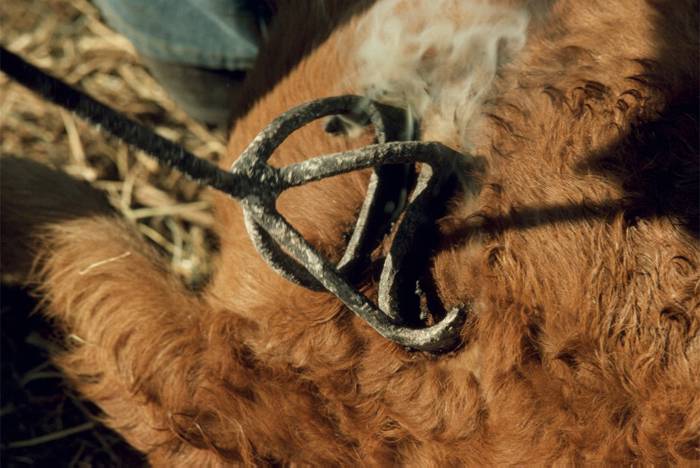 We work at answering some hard hitting questions:
Which is more important?
Where should you put your energy?
What's the risk of someone with a big personal brand?
Bonus Question: Is John Troyer unemployable?
We make quite a bit of reference to our talk with Chuck Hollis where we began this debate, so give that post another look for the larger context.
Podcast: Play in new window | Download
Subscribe: RSS