In a throwback episode to our social media origins, your Geek Whisperers take on one of our origin stories: the prescribed tweet.
Prescribed tweets are a method of sharing prewritten content that a colleague (most often marketing) requests you send (most often verbatim).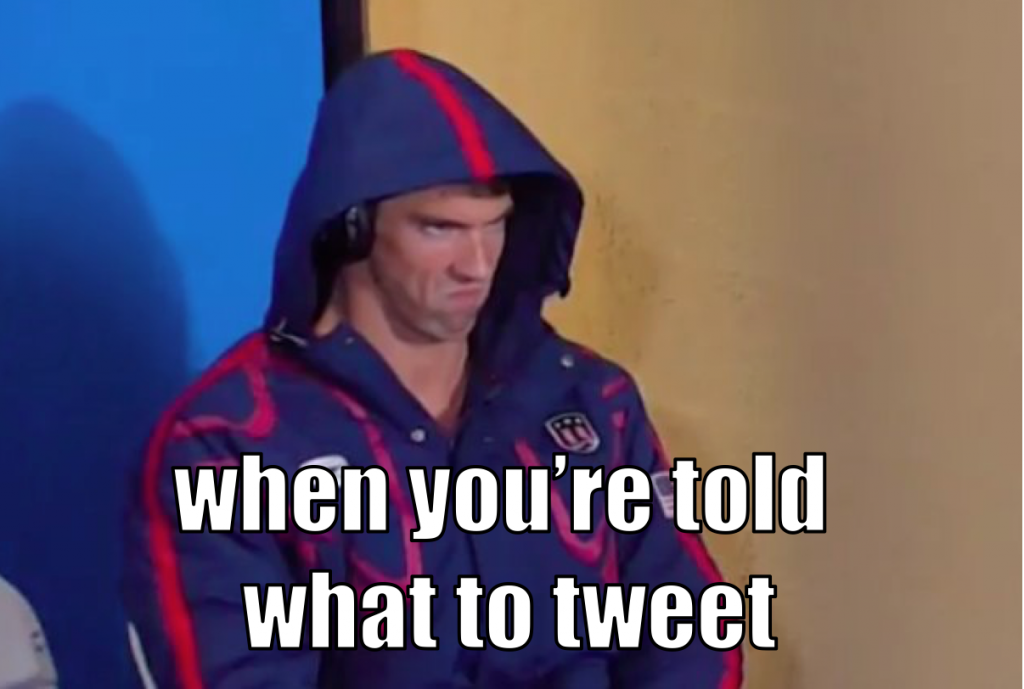 Cons:
Duplicate tweets on the same hashtag looks inauthentic
Harms your own brand if you use it
Minimal effort to add your own edits to it
You have to offer your own reaction or you harm it
Maximizing number of tweets is wasteful
Pros:
Prescription is bad, reframe it as suggested tweets
Help those less native to the social media platform
Help those without the time to consume it all (see Don't Make Me Think)
Great method of internal notification
Recommendations:
Share links internally like you share externally
Help people know how to share it through frameworks, not prescription
Keep the formatting simple when you share
Prevent copy/paste-able tweets to avoid bad behavior
TL;DR – give people training wheels to improve
Consistent sharing is incredibly effective – get people hooked
If you're thinking about social influence, revisit these two episodes of the past:
And if you're looking for a template, I shared a model used in my past life here: Podcast 2 Addendum: Social Media Activation Kits.
May your internets remain authentic and your ideas become viral.
Podcast: Play in new window | Download
Subscribe: RSS