Your hosts of John, Amy and Matt come together for the first time in person since the podcast began! While live from EMC World 2013, we dig into a few hot topics:
What's it take to be a Geek Whisperer
To mandate or not to mandate social media usage
Activity at events
Hashtag strategies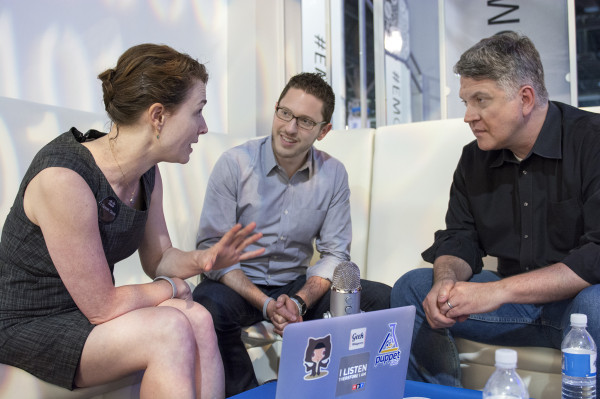 Some of the topics that arose include the EMC World experience, in particular the EMC Elect space where we recorded.  Here's a great shot of it: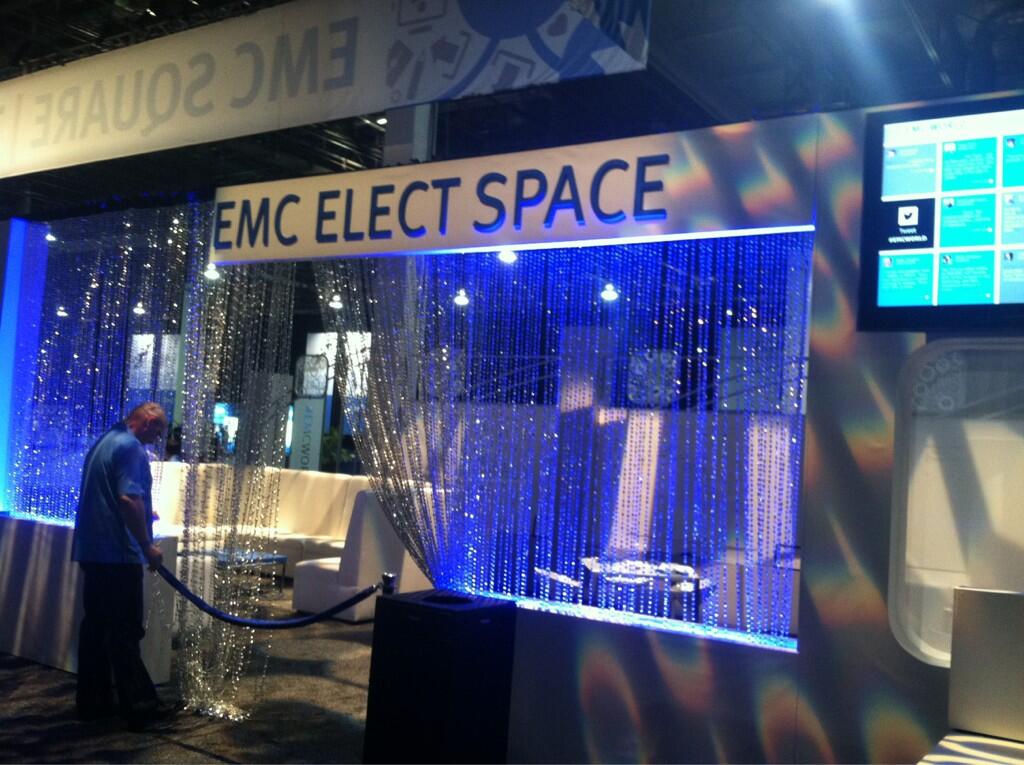 Now to the most important part of the story: if anyone can convince Amy that they started a "viral hashtag" for work, she'll buy you 3 months of the bacon club.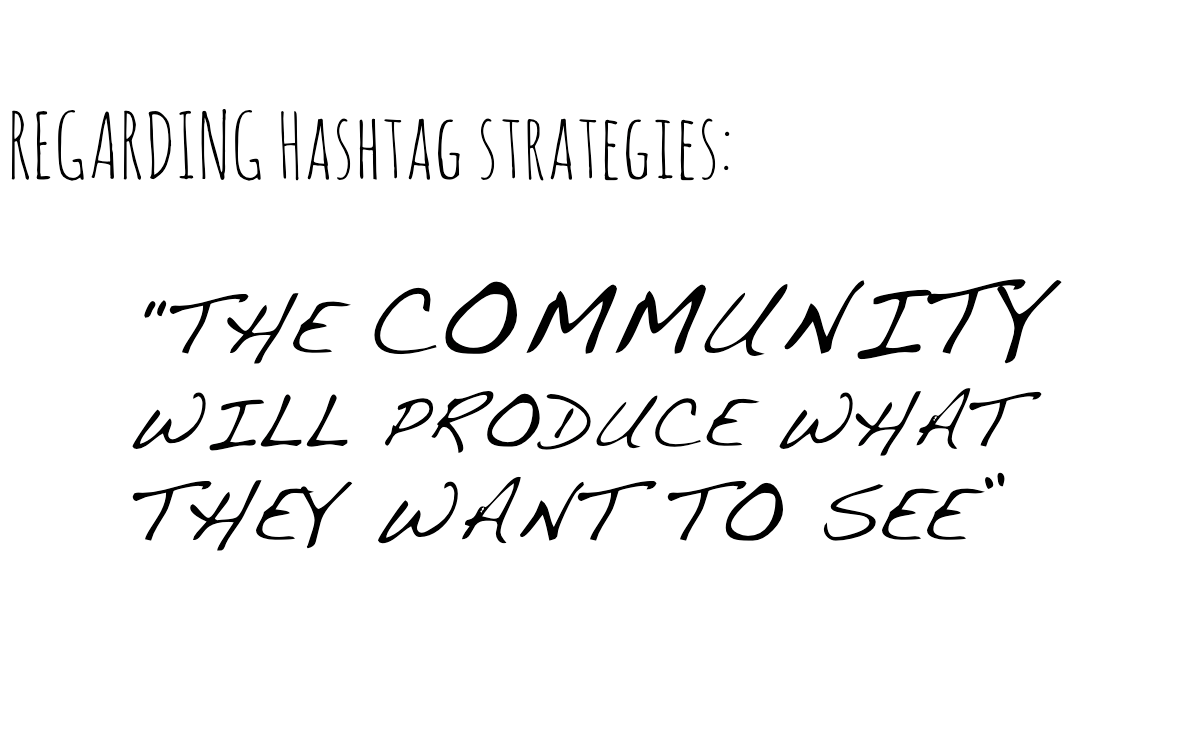 Podcast: Play in new window | Download
Subscribe: RSS