This week is a rare behind-the-scenes conversation of three big names in the brand advocacy / social influencer space: Citrix Technology Professional, VMware vExpert and EMC Elect.
Our guest, Perrine Crampton, joins your regular Whisperers on a journey behind the scenes.
A Disclaimer: This week the team is talking about their jobs. This perspective is from our own experience, but is certainly in relation to our employment and shows preference to those employers.
Some of the topics we tackle are:
Organic vs forced amplification
Clear objectives for membership
Where these programs fit into org charts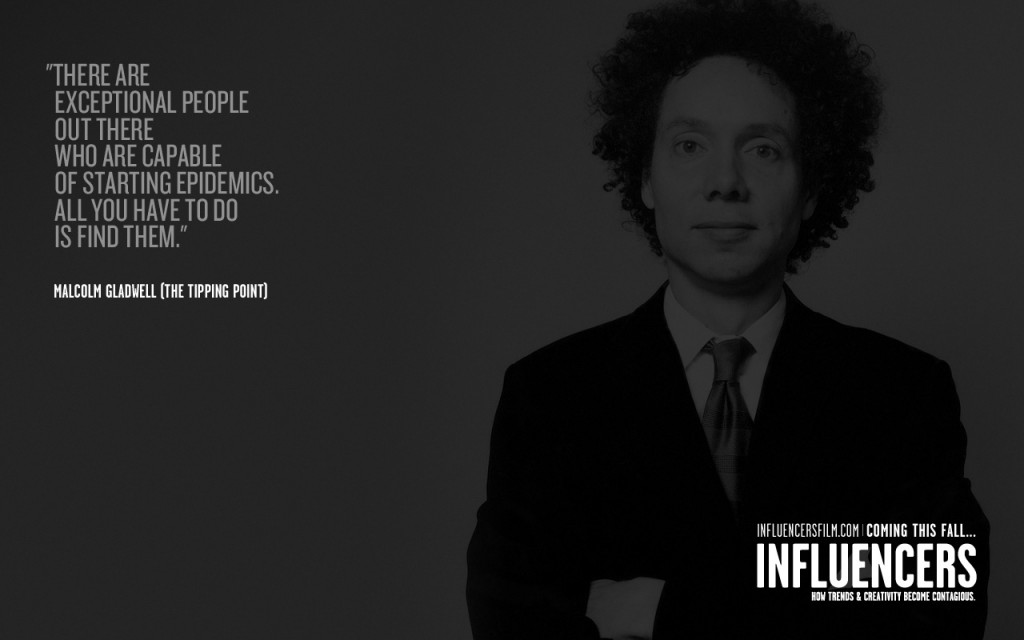 Here's a little about each program:
Citrix CTP
High touch (under 50 members)
No employees or customers, invite only
Long-time users (20-30)
VMware vExpert
Higher scale (around 600 members)
Includes customers, partners and internal
Four key elements:

Award program
Messaging army
Enablement program
Feedback mechanism
EMC Elect
Medium touch program in its first year (75 members)
Customer, Partner, internal
Centered on launch and event amplification internally, reward and recognition externally
What's the one conclusion we all agree upon?
It's not the vendor influencing the Influencer, but the Influencer influencing the vendor to be better.
WHISPER BACK:
What are your thoughts on influencer programs as a practitioner or as a member?
Podcast: Play in new window | Download
Subscribe: RSS