Prolific writer and self-defined "shameless self promoter" Tom Limoncelli joins us in this continued series from SpiceWorld 2014.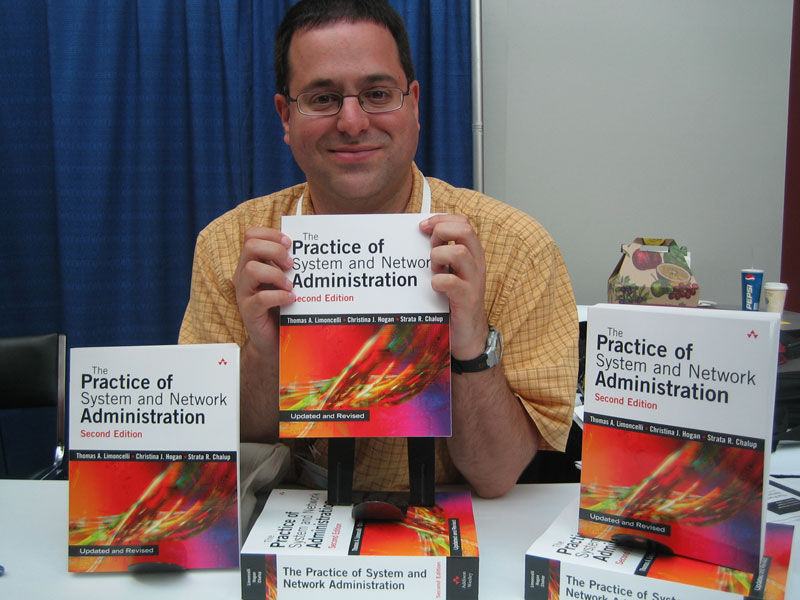 We discuss:
The years before social media
Publishing books
Blogging before blogging was big
Whether you need authority to write a book
LISA projects
Power of index cards as a medium
Enabling your coworkers & boss to support your writing
Self motivation
Cocktail party ranting approach to book writing
Getting feedback in a Lead Startup way
Sys Admins vs IT Pros
Beyond Vendor tribalism
Beyond silos of vendor
Empathy
Conference organization
Tom had a number of memorable quotes:
"Prepare for the impact on your career performance while you write the book"
"You need to eliminate the things in your life that are more fun than writing a book"
"As Tim O'Reilly says: Produce more value than you take."
"The more you give away about a book the more people want to buy it."
And my favorite quote of Tom's:
"There's a myth in publishing that you have to know what you're talking about to write a book. It turns out you get credibility having written a book. It's not the other way around."
Tom is visible almost everywhere online, but here are some specific places to find him:
What's a book you'd like to write?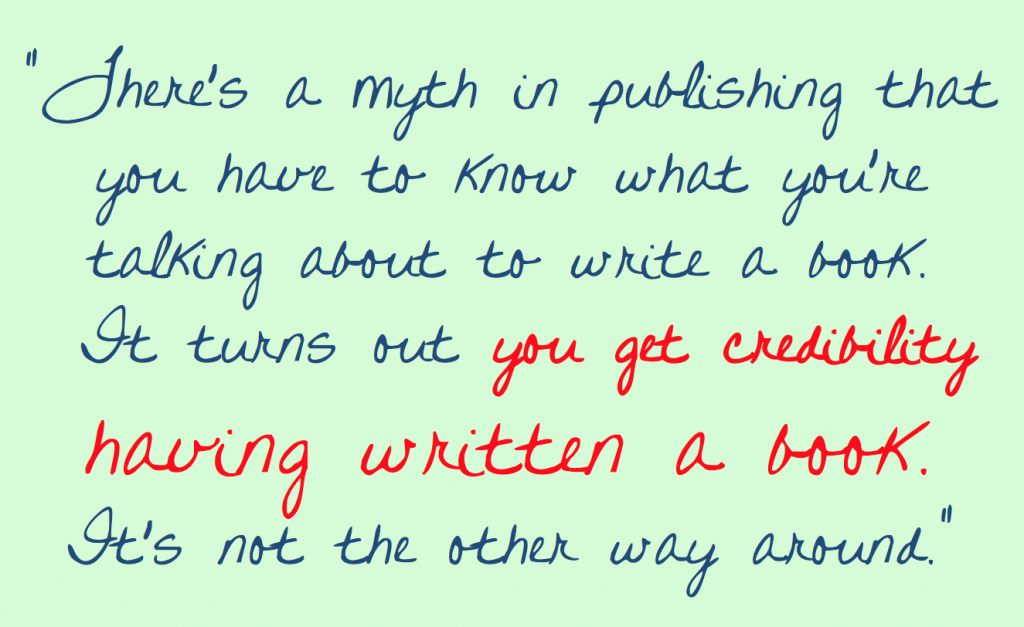 Podcast: Play in new window | Download
Subscribe: RSS