This week we're pleased to be joined by one of the most significant influencers in the virtualization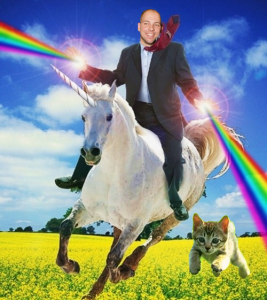 . Duncan Epping, Chief Technologist in the Office of the CTO at VMware, joins us to talk about his journey from indy punk websites to significant influence in our community.
We talk to Duncan about:
Unlikely punk rock inspired engagement

VCDX Unicorn Panel
Karate kid: wash on, wax bacon
Making personal platform for people to get their name out
Making heroes of the brave
Community as a part of your career trajectory
 Watching the online activity growth
 Platform creation out of community need
DIY roots in some smaller communities
 How much energy to put into a blogging project
 Handing over a labor of love project
 Getting an email from a VP when you're a lowly blogger
 How Duncan is a natural marketer
 Launch day mania
 Strength of a thousand pebbles
 Backing up what you say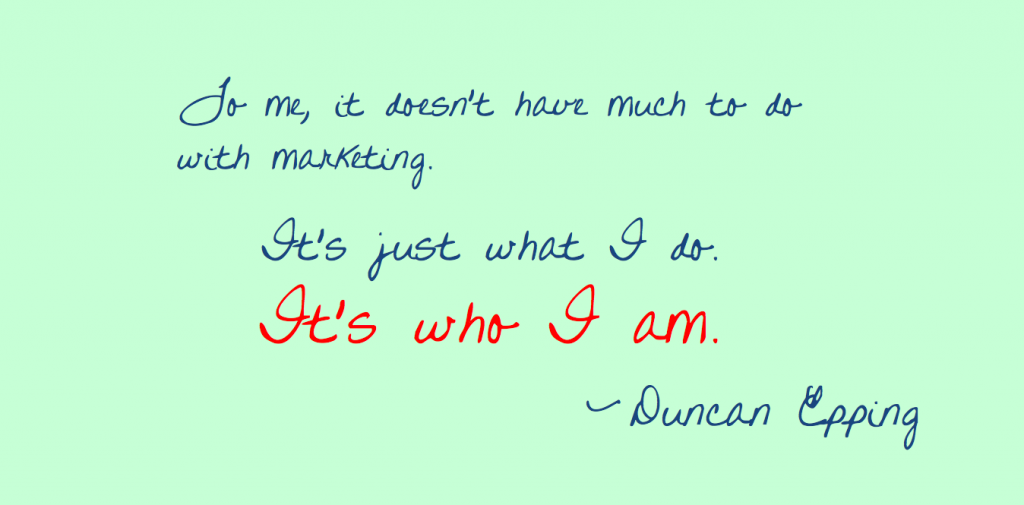 We're so happy to have the brains behind
YellowBricks
and a collection of incredible books join us this week. Thanks for listening!
Podcast: Play in new window | Download
Subscribe: RSS