In this powerful episode of The Geek Whisperers, your Whisperers welcome Keith Townsend, better known as VirtualizedGeek, to discuss how he was crazy enough to listen to us. Keith announced leaving his job quite publicly and went on a wild ride of self-discovery. His reflections make for a great conversation for us all as we consider our career path forward.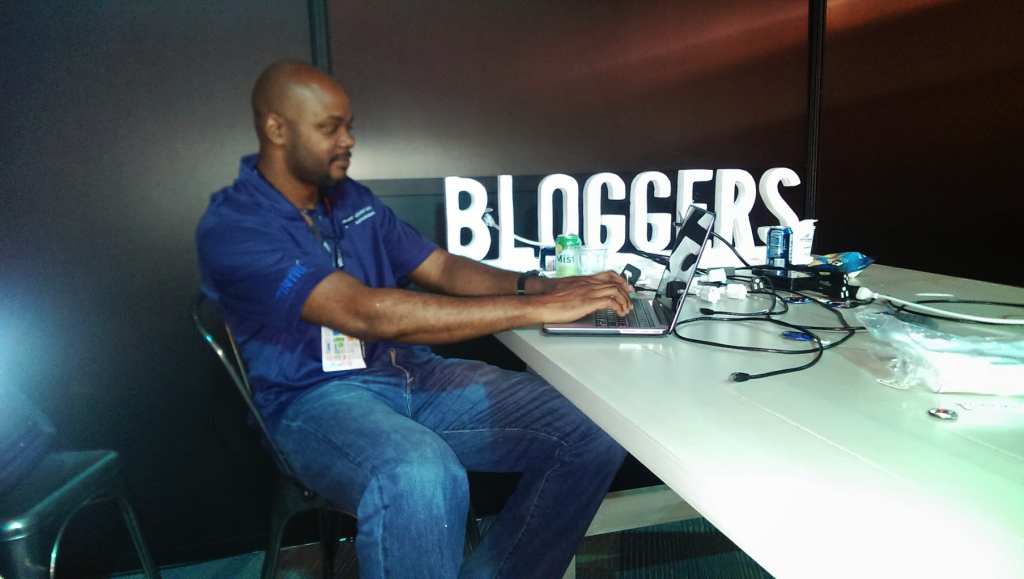 We discuss:
An Engineer getting into Management Consultation
Job hunting while unemployed
The changing value of IT skills
The value of an MBA
DevOps roles
Traditional management tracks
How a career path of stability requires management skills
Keith's prolific presence online
Staying positive during the hunt
The therapeutic value of blogging
cutting through the "getting to know you" part of job interviews
"I like to let people know who I am before they even meet me" ~ Keith
Why no one asked Keith technical questions in interviews anymore
The power of PowerPoint to make something easier to understand
Why arguing storage protocol is not taken seriously
The question of whether we fire everyone and outsource
How skills are no longer manageable
The difficulty in hiring the higher up you get
Expertise is no guarantee of a butt in the seat
We also bring up our podcast with Stu Miniman. We recommend reading Keith's follow up blog post called "The Job Search is Over" to fill in some further details. Thanks for listening!
Podcast: Play in new window | Download
Subscribe: RSS