Kenneth Hui wrote a powerful blog post on leaving his job that caused this podcast. He made the tough call to quit his job without another one lined up. Here's some of the story you can't find online and some important questions to ask yourself as you consider your next move.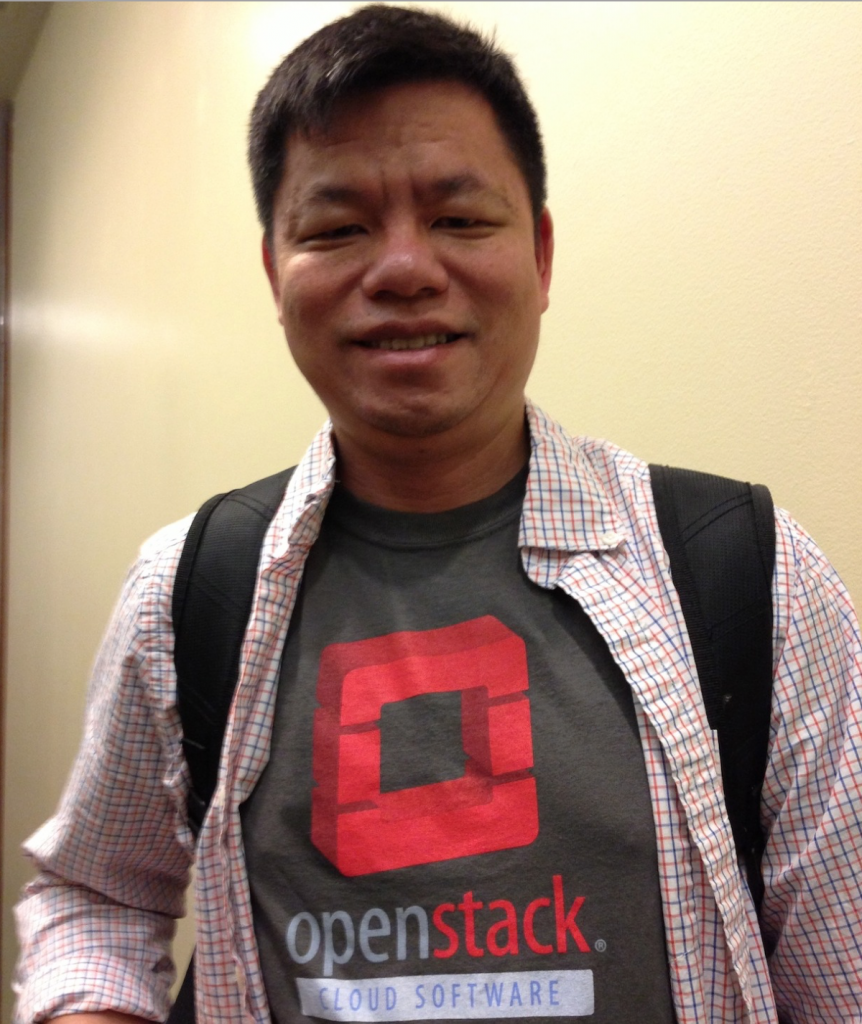 Part of this was inspired by Keith Townsend's experience on a similar process
No wish to stringing along the company when he's not passionate about his current work
Reminiscent of Scott Lowe's words of wisdom to never forget the power of your own community
The sense of having a powerful community around him
More successful by being in public than in private
Knowing your strengths – Ken's gone through Strength Finder and found value from it
Structure and method to the process of considering quitting
Tips and tricks Kenneth uses to work through his career options
Community is a cornerstone of his opportunities
The diversity of definitions of the job "Tech Evangelist"
Talk to people outside of the technology world as a gut check for crazy ideas
The impact and importances of (multiple conversations) with your family
The vulnerability of admitting you're out there looking for work
The impact of a huge commute
What it means to "not be a startup guy"
Ken discusses Matt's blog post on Pioneers, Settlers and Towns Planners model
If you haven't already, dig into Ken's blog posts on this topic and his exploration of technology. Follow up with him on Twitter @kenhuiny.
Podcast: Play in new window | Download
Subscribe: RSS