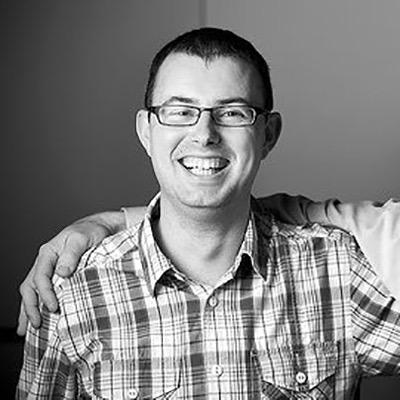 What career moves can we glean from the big company consolidations of late? How do you stay above the downsize? We spend time with frequent podcaster Mark Twomey, better known as Storagezilla. He digs into industry trends, staying relevant with the times and his own development in 19 years at EMC. Mark works in the office of the CTO where he touches both customer- and engineer-facing tasks at the same time. We explore:
Trends, changes and living within the Enterprise
Personal experiences as behemoth companies consolidate
Finding a job through personal networks
The differences of a long tenures
Playing the long game (grace before grenades)
Middle management exodus
Power is lost because circumstances change and people do not
It's up to you to ultimately seek out new challenges
Passion is a reaction to events (that's within your control)
Schedule the results you want first
Start a side project and honor it
Make a commitment with a team
Crowdshame yourself for fun and profit
You don't have to say what's on your mind and it isn't cowardice
Mark can be easily found on Twitter @Storagezilla. He also has a monthly podcast at The Data Cortex.
Podcast: Play in new window | Download
Subscribe: RSS