In this round of Geek Whispering, we invite Leo Leung, VP of Marketing (yes, Marketing) at Scality to discuss his nerd cred. He helps us digest the job titles of 2015 and we rip through all kinds of storytelling at scale.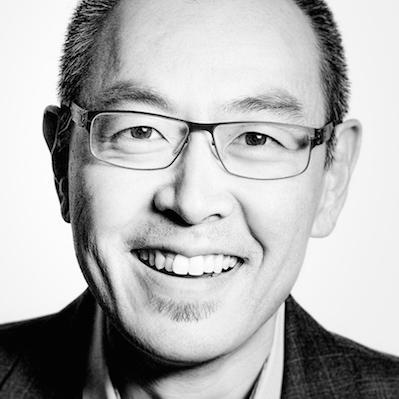 We bring up:
How career path are weird
Past guest Josh Atwell's CEO of your own career talk
Content creators public in marketing
Do we even need marketers?
Does software sell itself?
Do you have to touch it / feel it to market it?
The Marketing leader who prefers to hangout with nerds
Power of the petting zoo model
The nerd roles in marketing
Exposure within small and big organizations
Reference to past guest Chuck Hollis
Leo was inspired to update Wikipedia on marketing roles after we spoke. His taxonomy is below and the conversation thread is here. The second image thanks to this google result.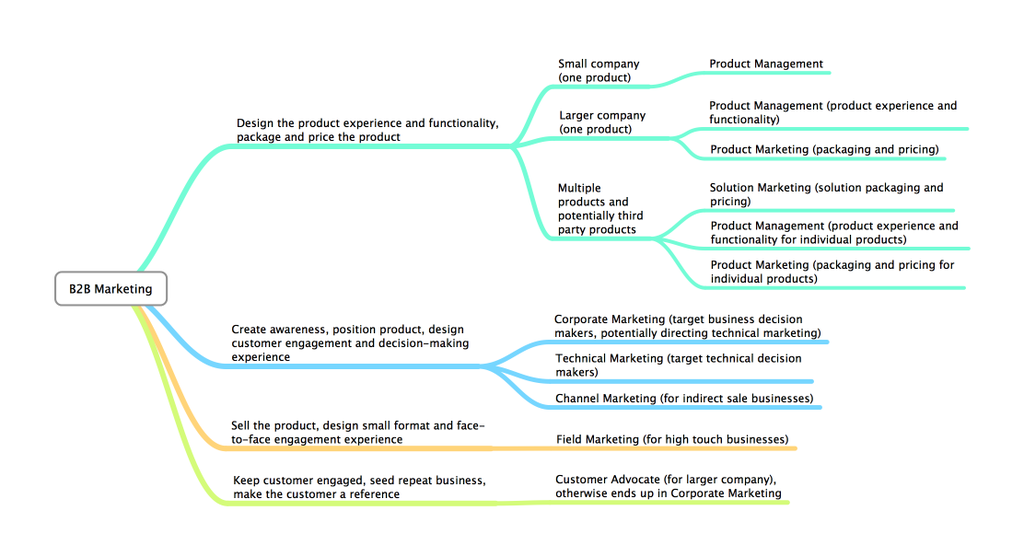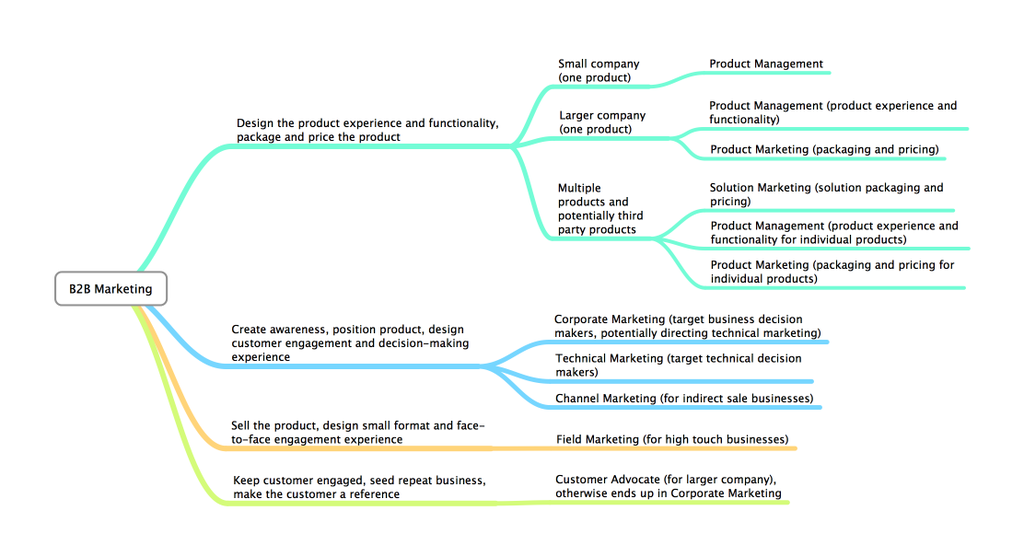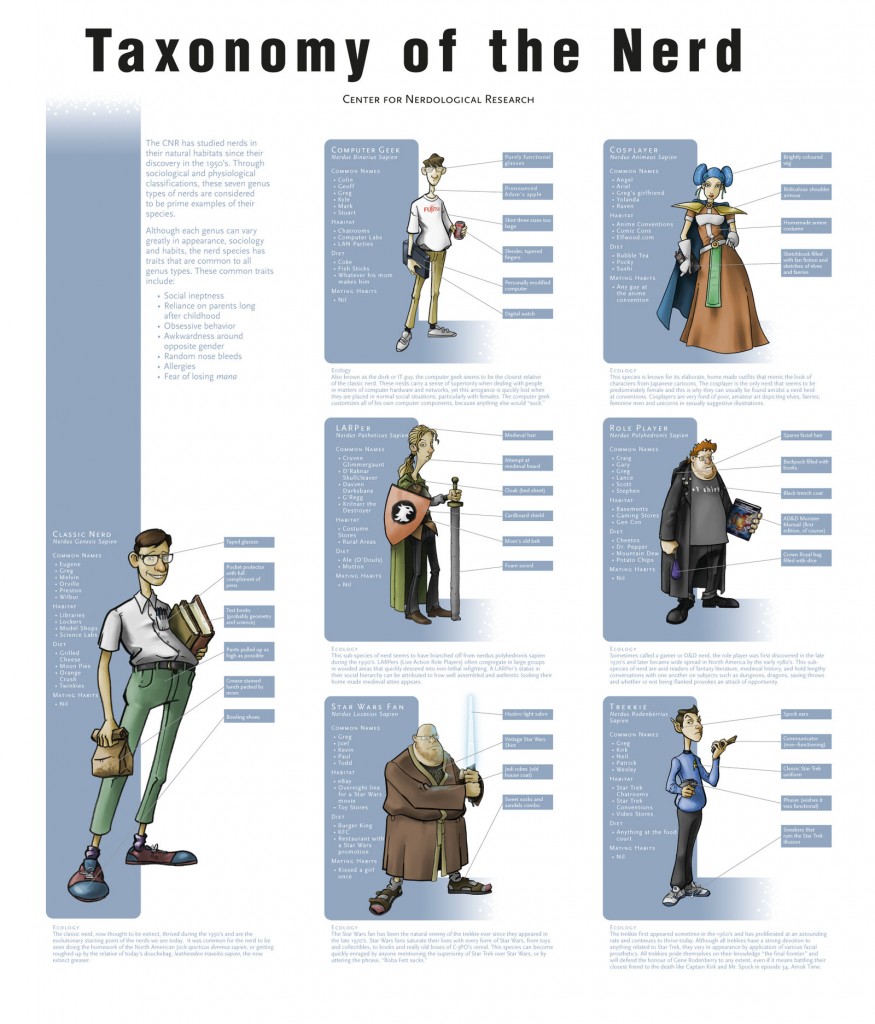 Podcast: Play in new window | Download
Subscribe: RSS