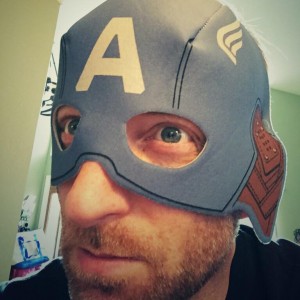 How do you end up as a VP and Security CTO at Juniper? Chris Hoff doesn't know, but there he is. This week we talk with @Beaker about hackers, faking an aneurysm, building compelling presentations, and finding what you're passionate about.
"Hey, hey, hey, hey-now. Don't be mean; we don't have to be mean, cuz, remember, no matter where you go, there you are." -Buckaroo Banzai
Getting started by seeing a crazy hack in the computer lab and getting tossed a manual.
Challenges of being the FBI recruiting hackers, and challenges of being a security journalist without legally endangering yourself.
Faking an an aneurysm
A recent presentation from Hoff:
One of the first presentations I noticed from, from 2008, The Four Horsemen of Virtualization Security
Stalk Hoff at:
Podcast: Play in new window | Download
Subscribe: RSS