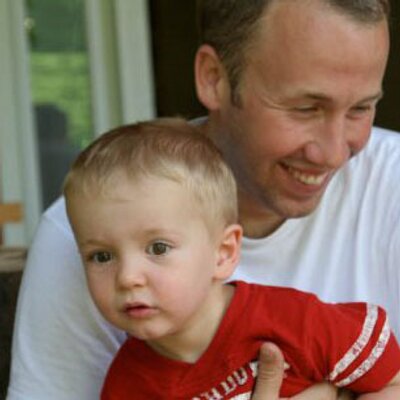 The Geek Whisperers have the pleasure to talk a little tech with Andy Warfield, co-founder and CTO of Coho Data. He has a story of academics, startups, open source, enterprise IT and work/life balance.
What path is right for you? How is your career effected by academic pursuits?
We have more open conversation than conclusion. Here are some of the topics:
From University to startup
Learning from a ton of mistakes
Starting XenSource and the Xen hypervisor 
Being a Professor at University of Vancouver British Columbia
The difficulty of seeing what you fixed (not just what is left to do)
Andy's research (full list here)
Book smarts vs street smart in IT
Going back and forth between Academics and Enterprise IT
The continued innovation coming from each
To open source or not in academia
The challenge of creating code for production
Being part of the marketing strategy
The gravitational pull to challenging problems
John and Matt sign up to be Andy's student next year, building the future of type-safe multi-dimensional key/value stores
You can follow Andy on Twitter and read some of his more recent work on Coho Data's blog.
Podcast: Play in new window | Download
Subscribe: RSS