Your Geek Whisperers have the pleasure of welcoming Steve Herrod to the show, former CTO of VMware, who now drinks tons of coffee as a VC for General Catalyst.
We have the opportunity to demystify what a venture capitalist does in a day and we capture a number career tips in the process.
We cover:
The change of pace after running an Engineering organization
How VCs are small businesses
How Steve started as an Engineer and worked his way into leadership by doing the job
Steve's destiny being written as a "Computer Salesman" according to high school aptitude test
That a VC role is simple – find high potential people and make them success
The positive energy of being surrounded by optimists all day
Leadership and mentorship inside a company
Benefits of a no-boundary learning style
Shaping culture by accident and on purpose
Humility as an asset
Wookiee in the wild (see image below)
What the future of Enterprise IT careers has in store for us
The increasing importance of developers with communication skills
This statement: "Your ability to learn becomes all that really matters"
It was such a pleasure to learn from Steve Herrod on this round of whisperings. Stay tuned for more insights into mystical jobs and evolving careers.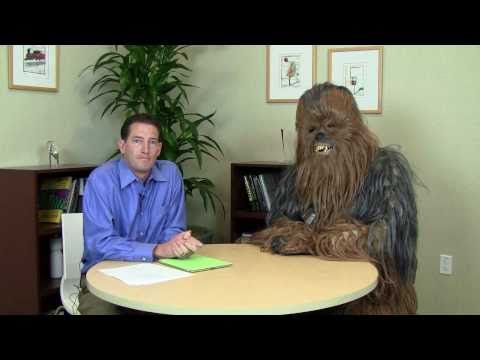 Podcast: Play in new window | Download
Subscribe: RSS