Your Geek Whisperers are joined by the proud propellerhead, Robert Peglar. He has the pleasure of being the VP of Advanced Storage at Micron and previously CTO of Americas for Isilon. He's in his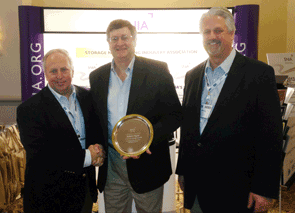 26th year of work, in hexadecimal, and has a great deal of wisdom to share:
From hardcore engineering chops to leadership path
leadership courses – love them or leave them
How to learn to relate to other engineers
Introvert or extrovert preference?
Letting engineers meet customers
How do you empathize with folks that are not engineers?
What separates a manager from a leader
Mentorship – mentoring up and learning from others
How effective snarky is as a behavior
How to engage through the generational gaps
How storage and networking is so interesting as a career path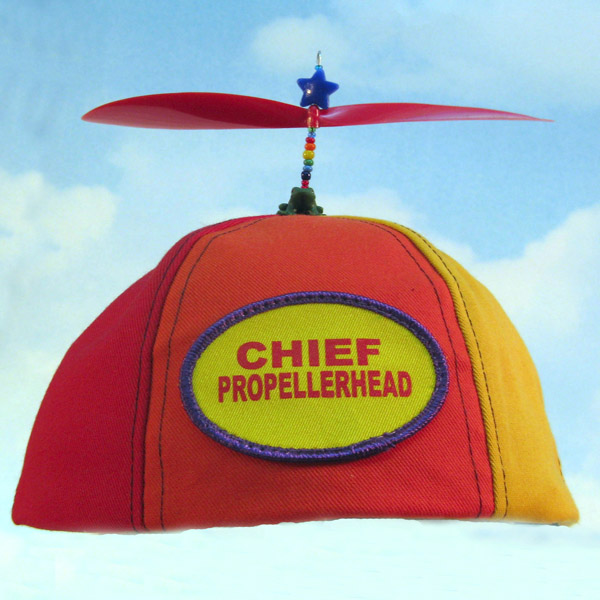 Huge thanks to Rob for his community support and time with us. Be sure to follow up with his work at Micron. He's also quite active on Twitter.
Podcast: Play in new window | Download
Subscribe: RSS