The Geek Whisperers have the pleasure of discussing careers with the very special guest of Chad Sakac, President of Presales at EMC. He's grown into leadership, starting as an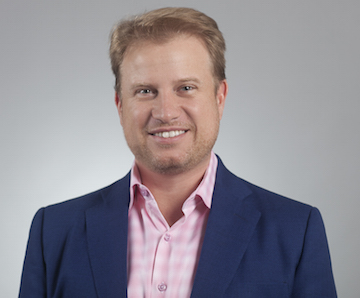 individual contributor and is now up to 4,000 "nerds in the field," and that's just part of his day job. We discuss the unbelievable awesomeness of Chad's job and recognizing the challenges he goes through at the same time. Some topics we cover include:
How Chad's job extends beyond the day job
Work/life balance is an illusion
Better analogy is more like a marathon with sprints (sprint, rest, sprint, rest)
The challenge of a distributed team and how it leads to crazy travel hours
Be mindful of what you want in your career (the quid quo pros)
The balance of incredible happiness and incredible tragedies
How to roll with the sheer scale of the work
Balancing the micro and macro view of the job
The difference between understanding politics and being a politician
Speaking truth to power "without being a doink"
How authenticity brings its own power
The unconscious process of his career growth
How social media is part of the formula these days
How the web of influence transcends organizational boundaries
Mapping "impact radius" of company contributors
His advice to us all: take bigger risks earlier
Beware the "Us vs Them" dynamic to team building
A few specific questions we dig in on:
How do you go from managing 10 people to 4,000 people?
What would Chad say to Younger Chad if he had a time machine?
Can people adapt to Unicorn culture or do you grow them?
What is culture in a team – the process? The people?
And, especially for Amy, here's Chad by the numbers:
President of 4,000 people
Father of 2 daughters
Receives 3,000 emails a day
He has 17.7K followers on Twitter
This episode is a 53 minutes long, which is a bonus 23 minutes than most 🙂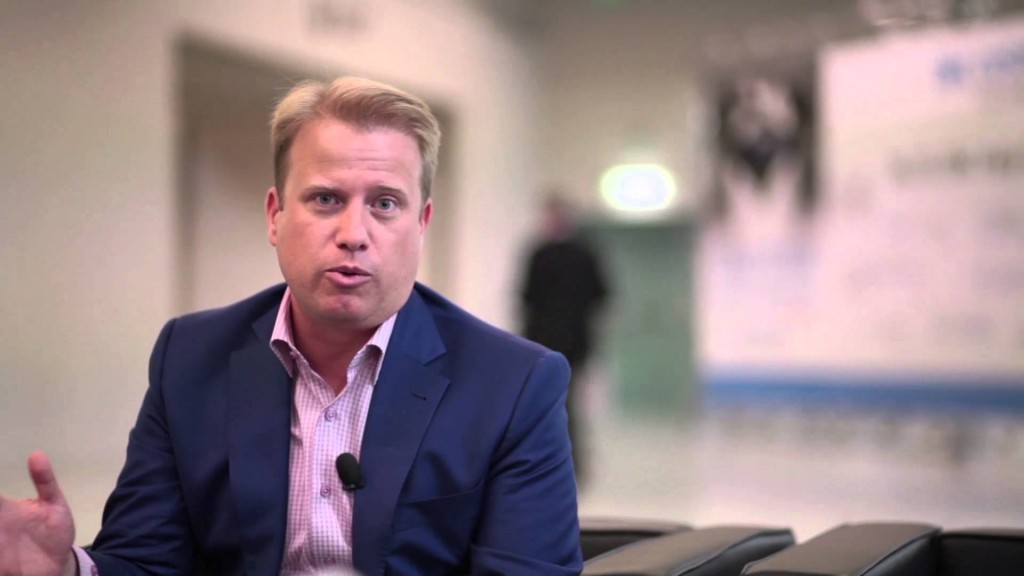 This episode was recorded well before the Dell and EMC merger news, so don't anticipate any of that here. Thank you again to Chad for these incredible insights. Be sure to read his personal and professional thoughts at http://virtualgeek.typepad.com/.
Podcast: Play in new window | Download
Subscribe: RSS