Christina Murillo started this show as a stranger to us. Within less than an hour, we were in awe of her work within the security community. Christina works in the IT Security scene in NYC – born and raised – and began by asking what a Tech Evangelist is.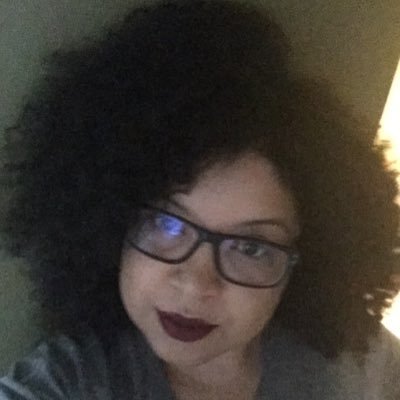 Before long, we had a cross-section of what Advocacy, Evangelism and what makes for an opportunity worth exploring. We discuss:
Tech Evangelist, Developer Evangelism and Developer Advocacy
Being an engineer in the financial industry
Being a mother of 3 who contributes a ton of time to community
What we think an Evangelist does
Time required before being an Evangelist
Do you have to do the job first?
Her contributions to other communities
How all that matter is that you're a Geek that's allowed to speak
Walmart hiring for their Open Source software (OneOps)
The gap between marketing and engineering
Do you have to report to Marketing?
Can you Evangelize within conservative companies?
Do you have to be the first?
Evangelism used to be the type of work that you job out to consultant tech writers… but that changed somehow
We say millennials way too much
Understanding marketing as a benefit to Advocacy instead of a defaulting into Marketing Orgs
Get the job by auditioning for it (in or outside your day job)
Does Evangelism align best with vendors who sell something as opposed to a company like a bank?
John Podsplains us on the Finance industry
Developer Advocacy origins
What size company do you want to work for? What's your mix of community and code?
Are we all imagining the Unicorn of titles without thinking through it?
Full-time vs part-time Advocacy
The challenge of "staying technical" as an Advocate or Evangelist
Her work on Women of Color in Tech stock photos
Finding the right job and not rushing into it
You can find Christina in a ton of places. She is a co-founder of Women of Color Tech Chat, a Community Manager for CodeNewbies and volunteer for BlackGirlsCode. All of us recommend following her on Twitter, @divinetechygirl, or looking her up on LinkedIn.
Podcast: Play in new window | Download
Subscribe: RSS