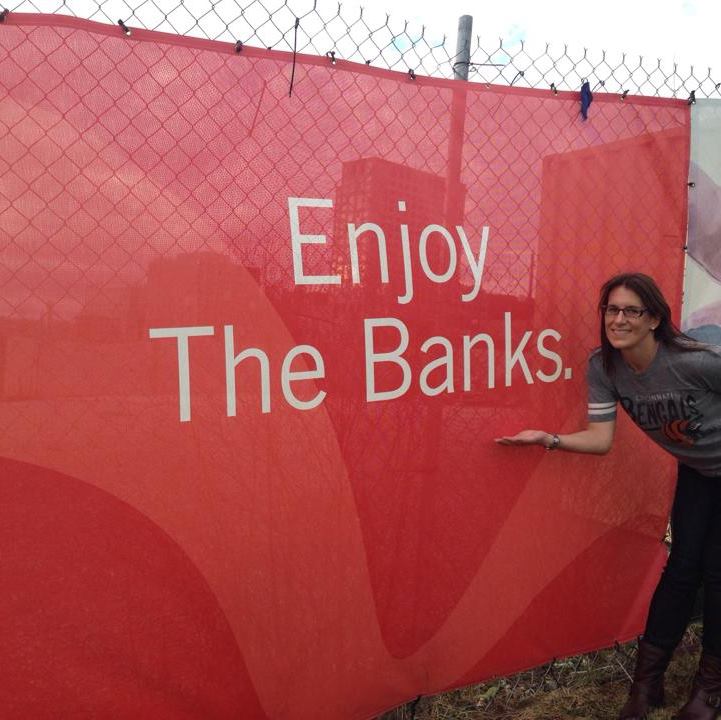 Engineering to Sales to Marketing. It's a path few take and everyone questions. We bring Erin Banks (aka Banksy and banksek) onto the show to discuss her move back to EMC as a Portfolio Marketing Director of Big Data & Analytics. What brought her back to the company? And how did a job opportunity outside of her day-to-day work open up for her?
We dig into another angle of the "don't burn the bridge" conversation and cover:
Exposure to new challenges by trusted contacts
Choosing a career growth path (for Banks, it's constantly learning)
Staying conscious of the people at a company are more than the company
The power of in-person relationships at overcoming generalizations
Remaining comfortable being uncomfortable as a theme for career growth
Easy isn't fun
One note: This podcast was recorded before the EMC Dell merger completed.
Podcast: Play in new window | Download
Subscribe: RSS