In a banterful welcome back to the vBrownBag stage, we have another round of Geek Whisperers Live. VMworld 2016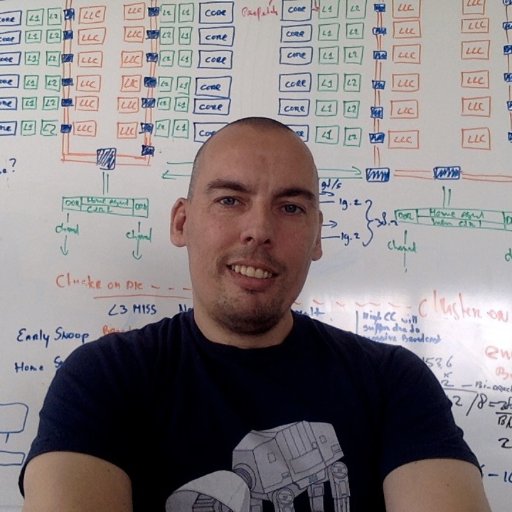 brought us to past guest, Frank Denneman. His current title is Sr Staff Architect for VMware R&D. He can't tell you what he does, but he does Geek Whisper about it.
We dig into:
Transitioning to a startup as an Evangelist
The type of work that keeps you busy and happy
Making titles as you go vs being offered a job title
Evangelist role as more than just your product
Challenge of being an Evangelist in a world that wants you to be Public Relations or Marketing alone
Evangelizing work that's not created yet
Metrics of success for Evangelism
Having a great teammate in Marketing
Talking home labs
Finding your motivation when you're between work
How to think beyond your own bubble through good friends
Find Frank on Twitter or at his blog, http://frankdenneman.nl/. You can see this video and more from VMworld 2016 on the vBrownBag YouTube channel.
Podcast: Play in new window | Download
Subscribe: RSS