The Geek Whisperers are proud to have friend and legendary podcaster Greg Knieriemen from Speaking in Tech. He lets us in on his transition to HDS as an Evangelist. We dig into questions about what he now does, how it's reported on and how the transition has been for him personally.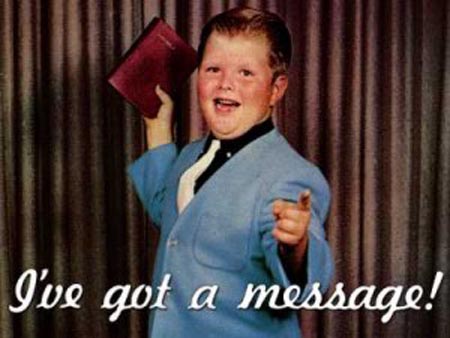 Given the linguistics involved, Greg's own comment tells you where we'll be going:
"Words matter a lot."
Other topics:
Avoiding the "social media guy" tag
Personal vs professional brand
Top observations if you had an offer on the table:
Be ready for the "lines in the sand conversation" between personal and professional brand
Be sure the culture overlaps with you (see Chuck Hollis podcast and image below)
Set realistic expectations before your personal brand sets a trap
As always:
Whisper back to us — are you an aspiring or current Evangelist? Do you love the term or hate it? How has it been balancing your brands?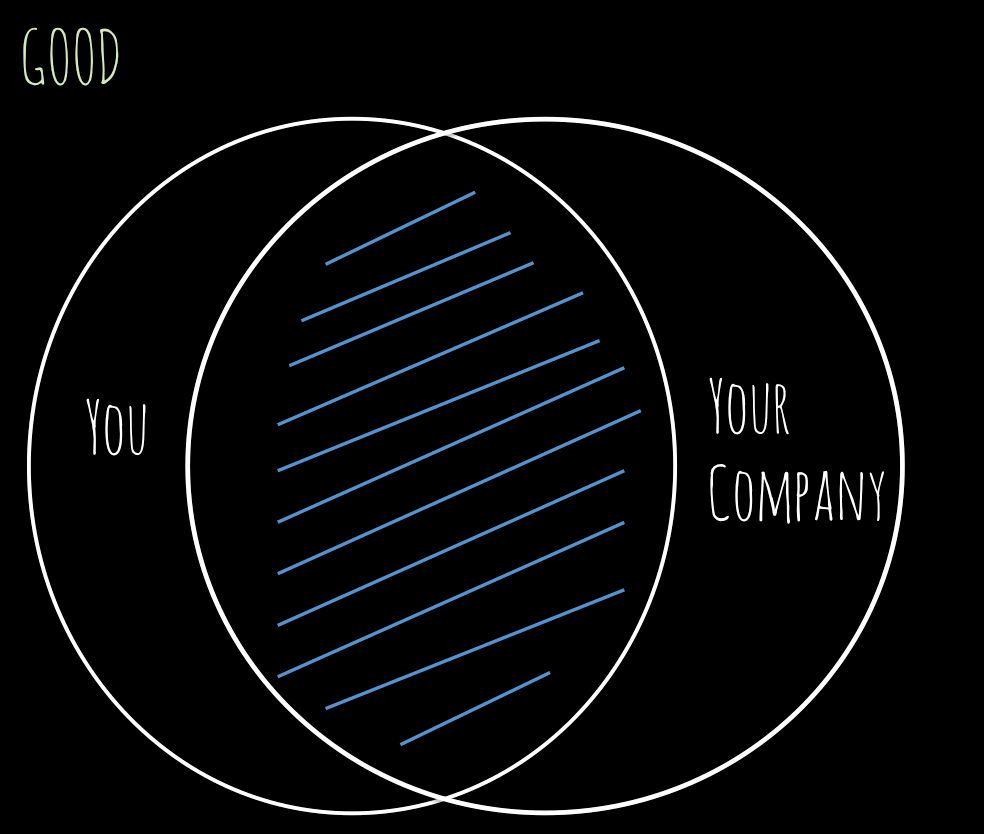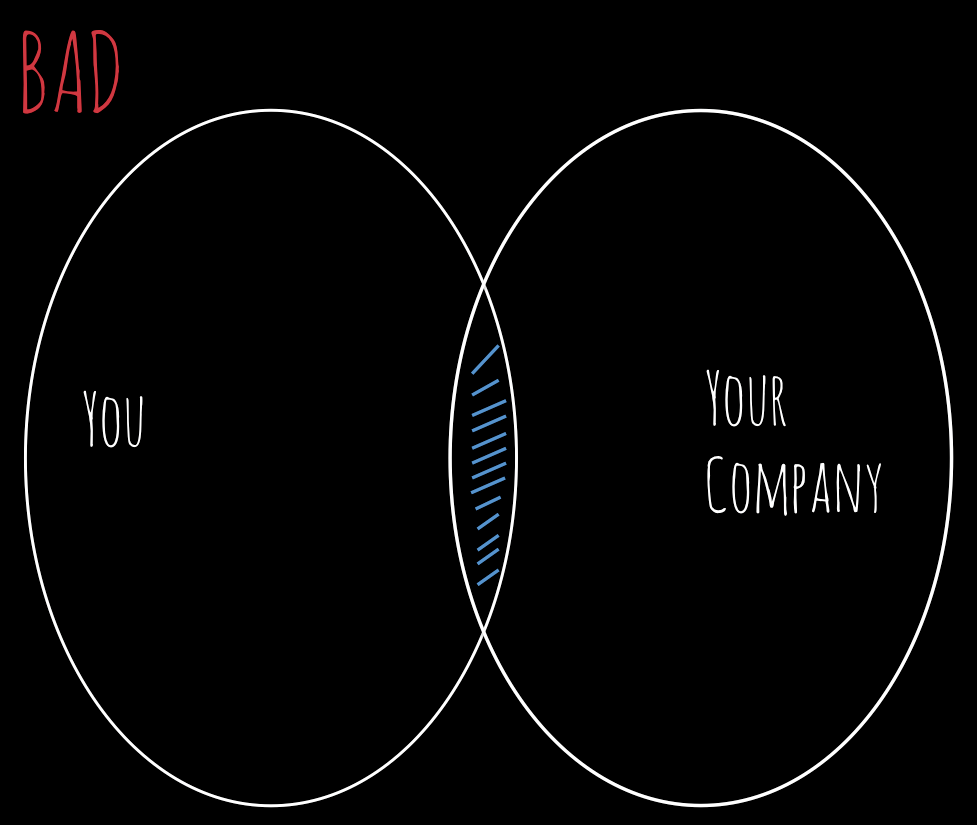 Podcast: Play in new window | Download
Subscribe: RSS