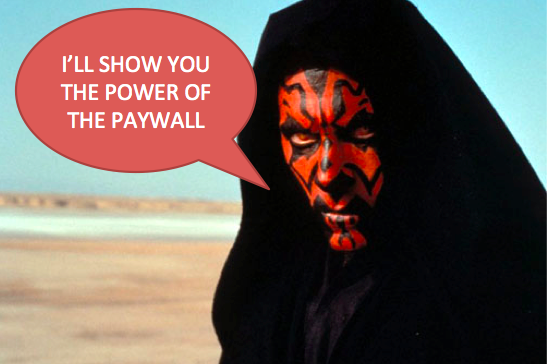 We lined up Demand Gen as the blaster-toting troopers of the social media world, but this week they have a powerful apprentice in the form of our guest. Chris Emery joins your regular Geek Whisperers to debate the place of Demand Gen in Social strategy and reminds us we all have some of the dark side of the force inside us. Is there truth in their dark arts or is it all part of an evil plot to overthrow the good we've build in our social media community?
In this week we:
Dig into the complex sales funnel of today's social media world
Discuss the effects of measurement on social media
Discuss where influencer engagement fits in Demand Gen
Listen to Amy and Matt jab each other with lightsabers
Will your loyal Geek Whisperers fall victim to the Sith's soothsaying?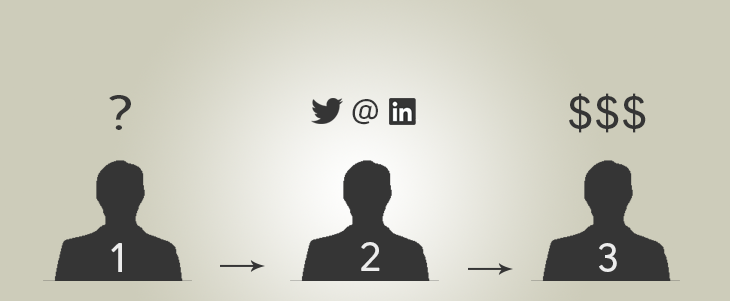 Podcast: Play in new window | Download
Subscribe: RSS