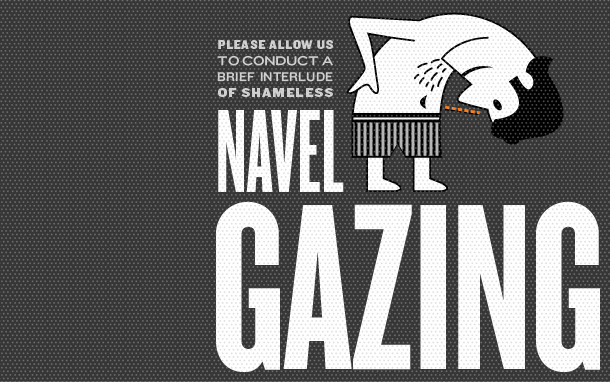 What can you expect when Andy Banta and Gabriel "Bacon is King" Chapman are on Geek Whisperers? Whatever you conclude, heed Andy's words:
"Allow us to dash your expectations"
This last episode of our first year is not one to be missed! We ask:
What are our personal origins in social media?

Was John really around at the beginning of Social Media?

Is Gabriel known as anything other than @Bacon_is_King?
Will Amy lightsaber off Matt's hand?
Have any of us learned anything in this year of podcasting?
And we make some predictions. Because why not.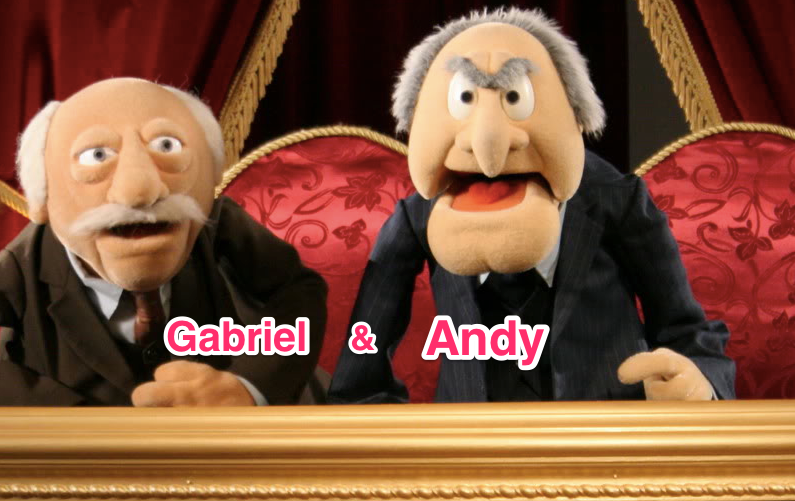 Thank you all for listening — we're looking forward to a brand new year just around the corner.
Podcast: Play in new window | Download
Subscribe: RSS