Happy 2014 to you fellow Geeks!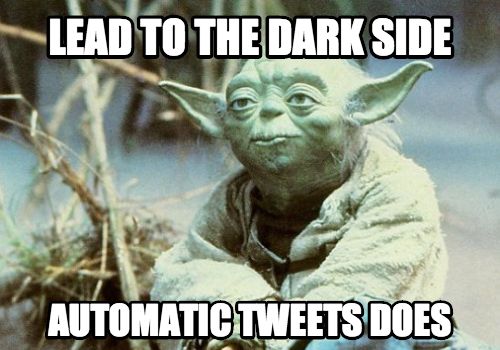 Your Whisperers are back in session and with a brand new guest. A self-defined "professional ranter" and online personality in Scott Stratten, aka @UnMarketing, joins us in the pursuit social media done well.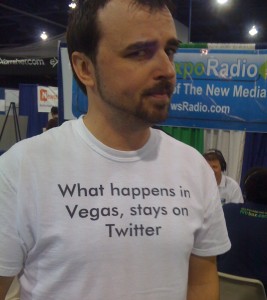 Note: Despite our jokes, no one paid anyone to talk on this podcast.
Scott quickly finds like minds amongst his hosts. We hit hard on many topics we've explored here on Geek Whisperers:
Using Twitter without a marketing degree
How we all don't like to hang out with marketing people
That LinkedIn is NOT social media
Going into social media with a purpose
Where is social media headed
Here are some great quotes from our time together:
"If [social media] is a landscape like my front yard, it looks like a bunch of crap."
"Social media is an untended garden, people planted stuff into it and have no idea why they did it."
"Social media is this place where everyone is doing a whole bunch of stuff and we don't know why."
"You have to have a peer group to build a business. That's what I went looking for [on social media]."
"Putting social media under marketing only is like putting the telephone under marketing only – it's a tool: the consumer decides what they want to do with it, not the brand."
Our time with Scott was spent expanding upon ideas John, Amy and I all believe in. If you also enjoy Scott's style, we recommend listening into his UnPodcast. As always, thanks for listening!
Podcast: Play in new window | Download
Subscribe: RSS