Companies are producing content at an unsustainable rate.
This week's guest and conversation is inspired by that very topic. Stephen Foskett, founder of Tech Field Day, joins us to talk about his recent post titled "Everybody's On the Internet, and Nobody Cares."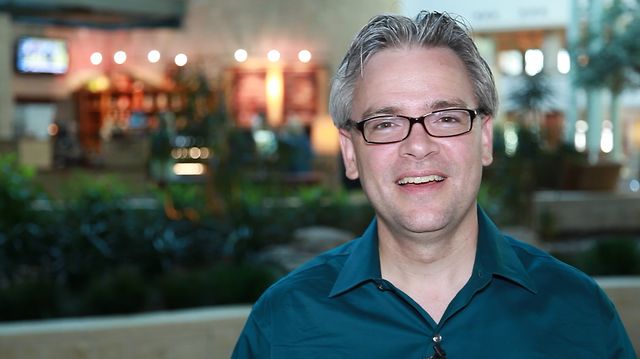 Inspired by talks of content and platform, we discuss its effect on us all as we unpack details of how Stephen approaches his business.
You'll hear:
About the age of distributed marketing

How "Tech Field Day" originally got its name

How content marketing is overhyped

Us discuss whether marketers have to be natives to their audience
Taking our commentary to heart, we'd really love to hear your thoughts.
On a separate note, I found this image on Arjan Timmerman's blog.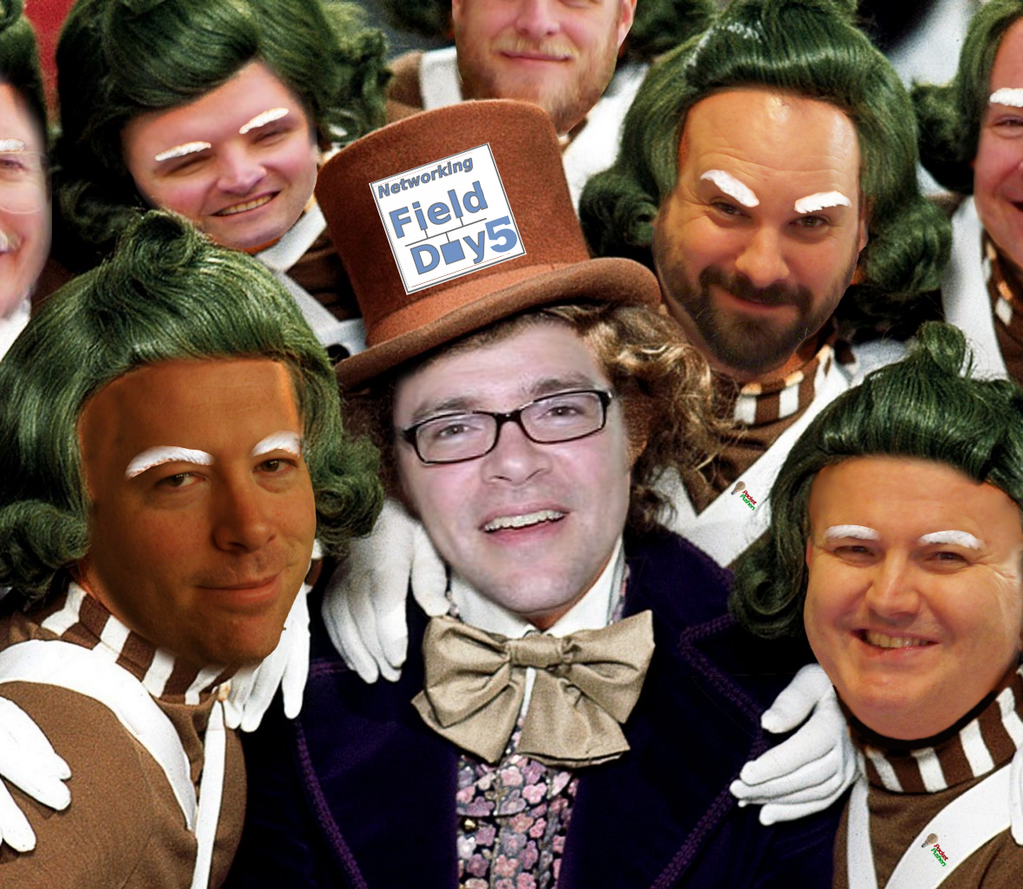 Podcast: Play in new window | Download
Subscribe: RSS