This week's episode of the Geek Whisperers goes private, gets personal and points the finger (of your choosing) at social media strategy.
We begin with this: Why do private conversations result from public social media?
We get to a place that identifies significant gaps in today's corporations.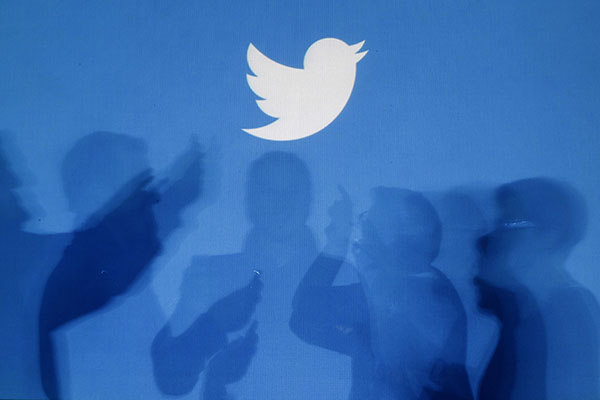 Some specifics:
Social Media is discussed as 

just a platform

, not a new type of communication

Matt talks to an angry customer over Twitter without being in Tech Support

We ask whether being angry in public is part of human nature

We talk taking it offline with DMs

Starting a Unicorn support hotline
We make mention of some friends of the podcast, including:
What are the big corporate conclusions?
Support is undervalued as a Marketing opportunity
Community Manager is an offline job
We don't do social media
Podcast: Play in new window | Download
Subscribe: RSS