When a Unicorn raises their hoof, the Geek Whisperers get them in front of the mic.
In another career path conversation, we're joined by Mike Stanley who's taken a career path less traveled. From aspiring to be a Latin teacher to learning Russian in the Army to … IT? We take a personal look into Mike's career path, discussing where it started and where it's going.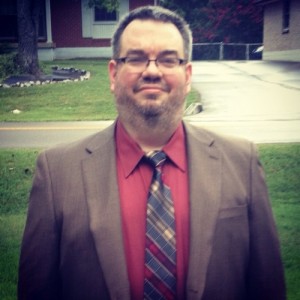 We discuss:
Careers
How you get where you're going
What it means to be an "IT Generalist"
The projected shortfall of IT jobs
Is IT training or a degree the right move in IT?
Salary as part of the career question
To VAR and back to end customer
CS degrees in Enterprise IT
Work/Life balance
Local vs global interactions
The power of groups of people
Joe Onisick (past guest) helping via Twitter
BJ Fogg – Tiny Habits
Transition advice
Mike makes a powerful statement to vendors on the best way to use social media to gain leads –
"Interesting technical content followed up by real human interaction."
What's your career story? What did you learn from Mike's?
Podcast: Play in new window | Download
Subscribe: RSS