Being an engineer at an event is one thing, but how do you engineer an event? How can you make sure to meet those people you really want to?If you're getting frustrated by the randomness of meeting people at conferences, this episode is for you.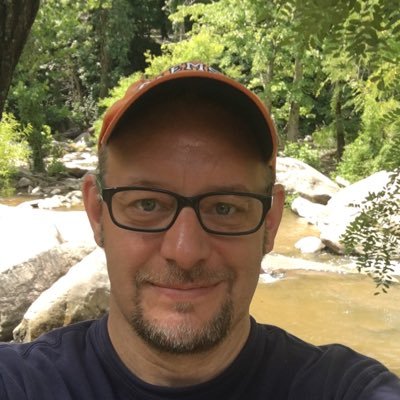 This episode is all about getting the most bang for your buck when spending a week away from home, and probably in Vegas. Aaron Delp, previous guest and incredible podcaster, helps us crack the code on events, the "podcast industry" there, and their cross-section. Aaron decided to hack this regular part of his day job and build a methodology to ensure he runs into the right people to ensure the growth of his social network and reconnect with industry friends.
The shortlist of how to do the same:
2-3 weeks before an event, write down a list of people you want to meet (or learn from!)
Write down where you plan to meet them and how you plan to get in touch
Maximum 15-20 people for a 5 day show
Aim for 10-15 minute conversation with them
Find out where people will be at the booth (easiest place for them)
Have as many meals with people as you can (but leave one for yourself)
Get to multiple events a night
Make a point of hanging out with people you don't know yet (even as an introvert)
Prepare for a long day, everyday
Bonus: Learn to play craps (but don't do it too much)
And now the judgement side:
Do you publish the list or keep it private? Most on the podcast are strongly opposed
How do you feel about scheduling in time just for you to relax?
Do you still have the contacts you think you do or have they decayed?
Would you benefit by following these principles?
You can find Aaron on Twitter and as a cohost of The Cloudcast podcast. We strongly recommend both!
Podcast: Play in new window | Download
Subscribe: RSS