So you have lots of skills. That's great, most of the time. But when is that diversity of skills a liability? Our guest, Dave Henry, wrote a blog post about his recent free agent status that inspires this conversation today and its one the Geek Whisperers are sure other listens have wondered about.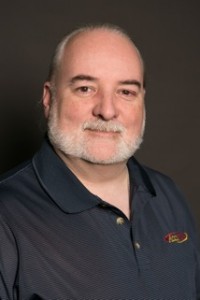 Some takeaways:
His favorite part of the job being on more than one side or the other of the engineering process
The many hats of a job is where you feel very blessed and very cursed depending on the perspective
There are no smooth tracks to follow in our careers and Dave digs into his own journey with us
Wonderful anecdotes from many years in the industry and a few tips that will connect you into your inner gut decision making model
Dave is currently available for hire and can easily be found on his website, Geek Fluent and on Twitter.
Podcast: Play in new window | Download
Subscribe: RSS