There are Speakers and then there are Keynoters. The latter holds a gravitas throughout the tech industry. How does a community contributor step up to the keynoting stage? What skills does every speaker need to get there?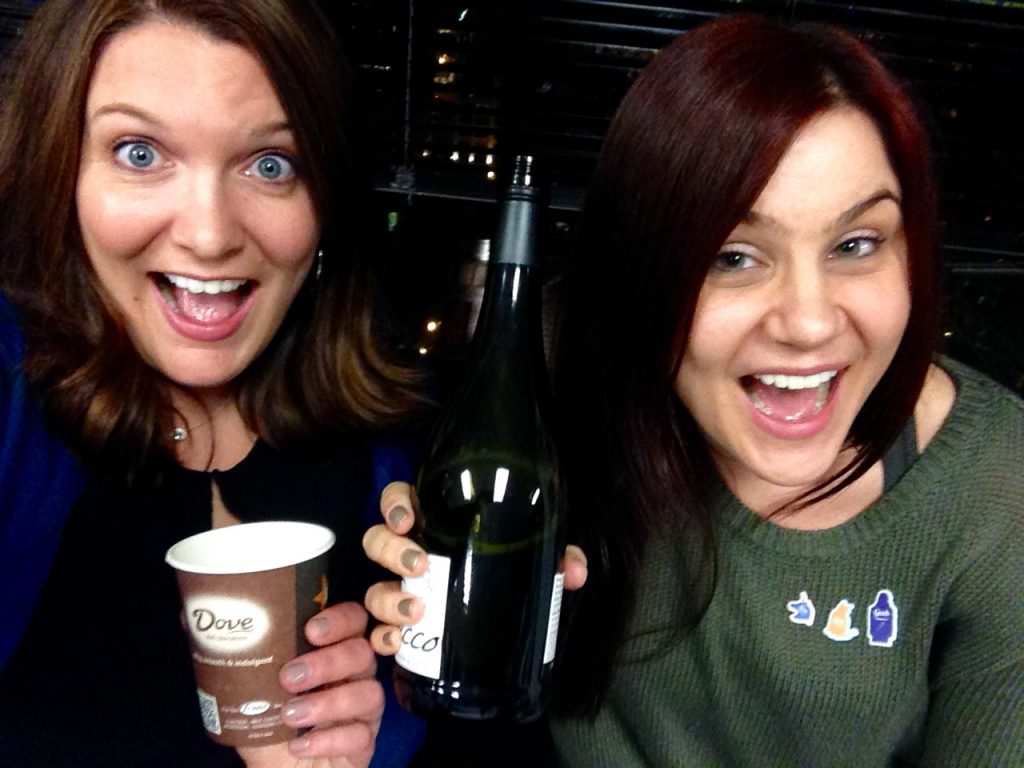 Our guests, Emily Hendershot and Renee Woods, work at a company that coordinate events in our industry (including a regularly-scheduled virtualization-focused one). They collectively work with around 100 keynotes a year, so they have a ton of exposure to the best and worst advice you can get across industries.
Notes from their experience:
Be visible so people can find you
Have a strong message you're willing to share publicly
Sessions are for technical deep dives, keynotes are for inspiration
Always, *always*, go beyond the vendor pitch
Keynotes are there to anchor the conversation. It's intended to have someone with a little bit of a celebrity level
Some great tips if you want to speak:
First steps to keynoting could be volunteering to announce giveaways or emcee part of the event
You'd be surprised how many people are looking for people like you. Help them by being visible
Career development is a huge topic these days, so think about telling your own story at a show
Groom some ideas of topics you would like to talk about and don't be shy about sharing those
Even if you're speaking for your company, own your content and own your deck
And never, ever, mic drop!
Unless you're finishing a post.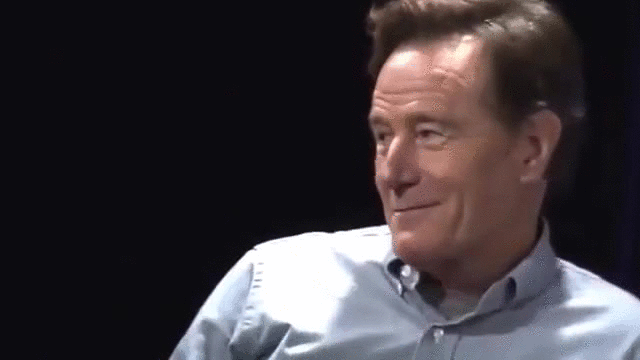 Podcast: Play in new window | Download
Subscribe: RSS