Why is someone with a career starting in performance optimization looking for a job to be "customer facing?" That's the question that brings our guest onto the show this week.
Who's hiring? Technical Customer Facing preferred.

— Leah Schoeb (@vLeahSchoeb) March 14, 2017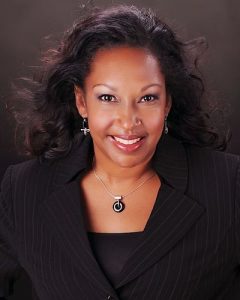 Leah Schoeb has a background in hardware optimization that brought her out of the lab into the customer conversation. Since doing so, Leah has found that both areimportant qualities to her enjoyment of work. The first starting point of the conversation centers on that point: why do you want to stay customer-facing when you're technical? 
We discuss:
How lab work leads to a customer-facing opportunity
How "an annoyance" like customer conversations can turn into a favorite part of the job
The strength of your network to find your next job
Signs of self-loathing marketer status for Leah
Scientists as Marketers (in technology and academia)
Moving into an Analyst role for an opportunity to learn to write articles
Digging deeper into the Analyst business types (learn more here)
Picking apart Evangelism titles as it relates to Leah's skills
Separating out your skill set from your job titles (like in this episode)
Figuring out the difference between what you like and what you're good at
Quick spoiler alert: Leah has since taking a Technical Account Manager job with Turbonomic and you can catch up with Leah on Twitter @vLeahSchoeb. Thanks for listening!
Podcast: Play in new window | Download
Subscribe: RSS