Navels, prepare to be gazed upon!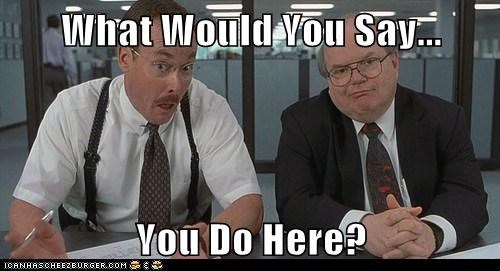 Hosts Lisa Caywood and Greg Knieriemen bring you through a quarter's worth of opinion while you trusted Whisperers consider where we've been and where we go next. We go through tough questions, introspection and Greg's copious amount of notes.
Some of the details:
After you listen, we would love to hear what you think of the show so far and what you've learned! What do you want to hear from us next?
Thanks for listening.
Podcast: Play in new window | Download
Subscribe: RSS