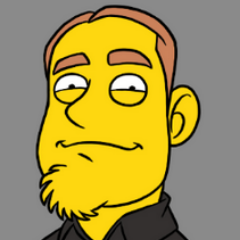 As we established last episode, Unicorns are a big part of our IT ecosystem. This week on the Geek Whisperers we discuss Unicorn Husbandry from a one-on-three level. Friend of the podcast and respected influencer Chris Wahl joins us to paint a picture of Unicorns in the wild.
We discuss at length about:
Talking Unicorn with your employer
Does and don'ts to being a Unicorn
What it's like to be a citizen analyst
How do you do your day job and still do this other thing?
The tension between authenticity and being "for hire"

All the value that isn't derived from money
A few of the links we talked about:
Heed our opening! We love hearing from listeners who would like to be on the show. Let us know online or with comments below.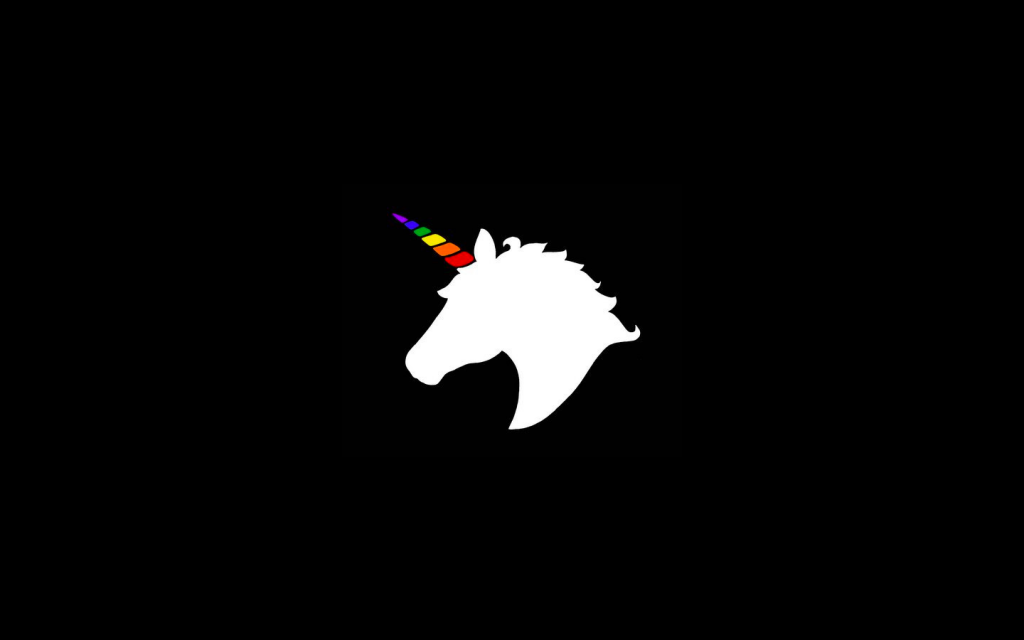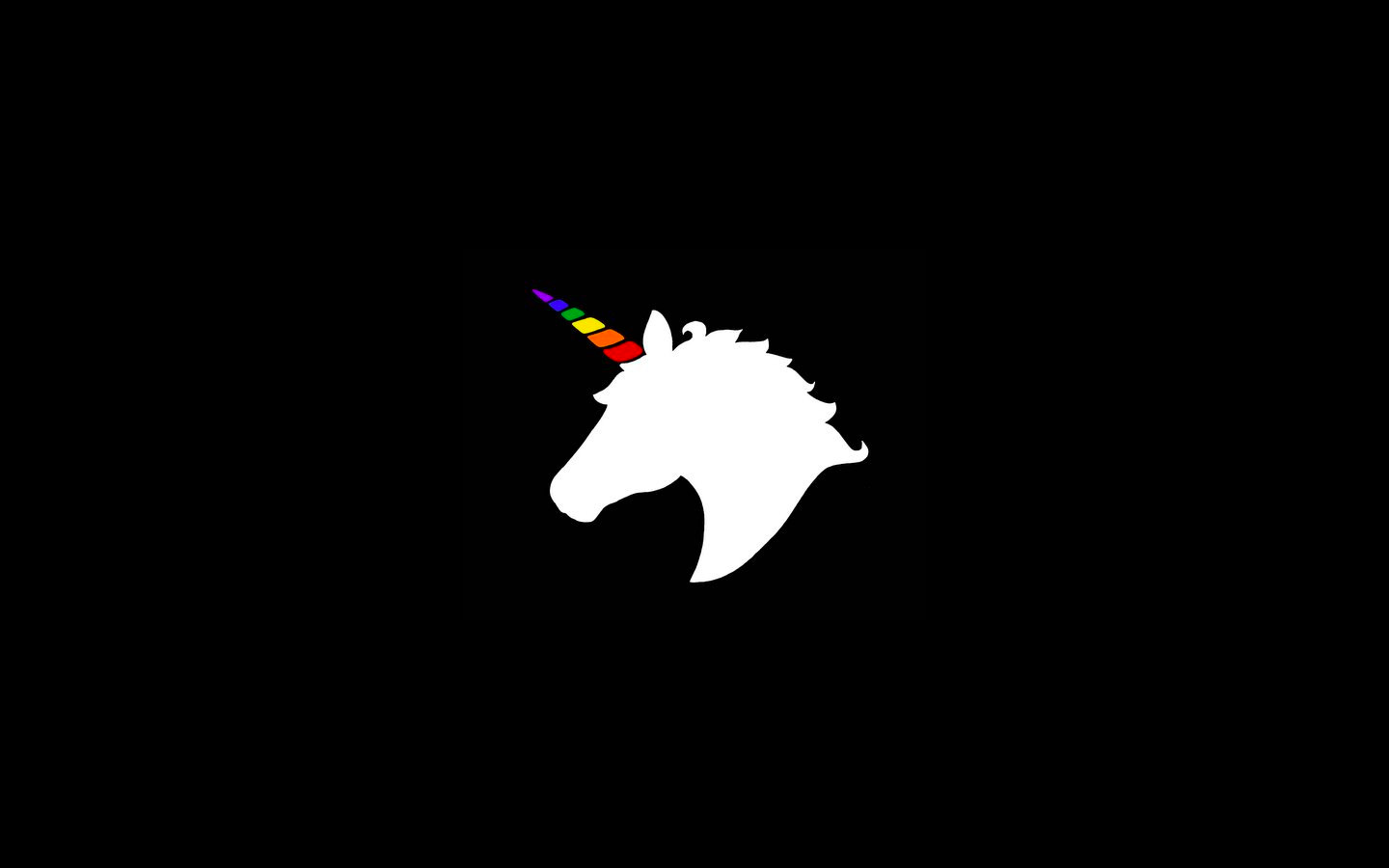 Podcast: Play in new window | Download
Subscribe: RSS